It has been up in the air for some time, but Nicholas Hoult has finally been cast as supervillain Lex Luthor Superman: Legacy (2025). Several American media, including Variety and Deadline, confirm that the (co-)star of The Menu (2022) will be the opponent of David Corenswet and Rachel Brosnahan.
Younger Superman
There was already a lot of buzz this spring about the casting of Superman: Legacy, the film that should herald a new phase in DC's plans. After the announcement that James Gunn would step in as project boss and director, rumors abounded about the likely lead actors, partly because the first film would present a younger Superman.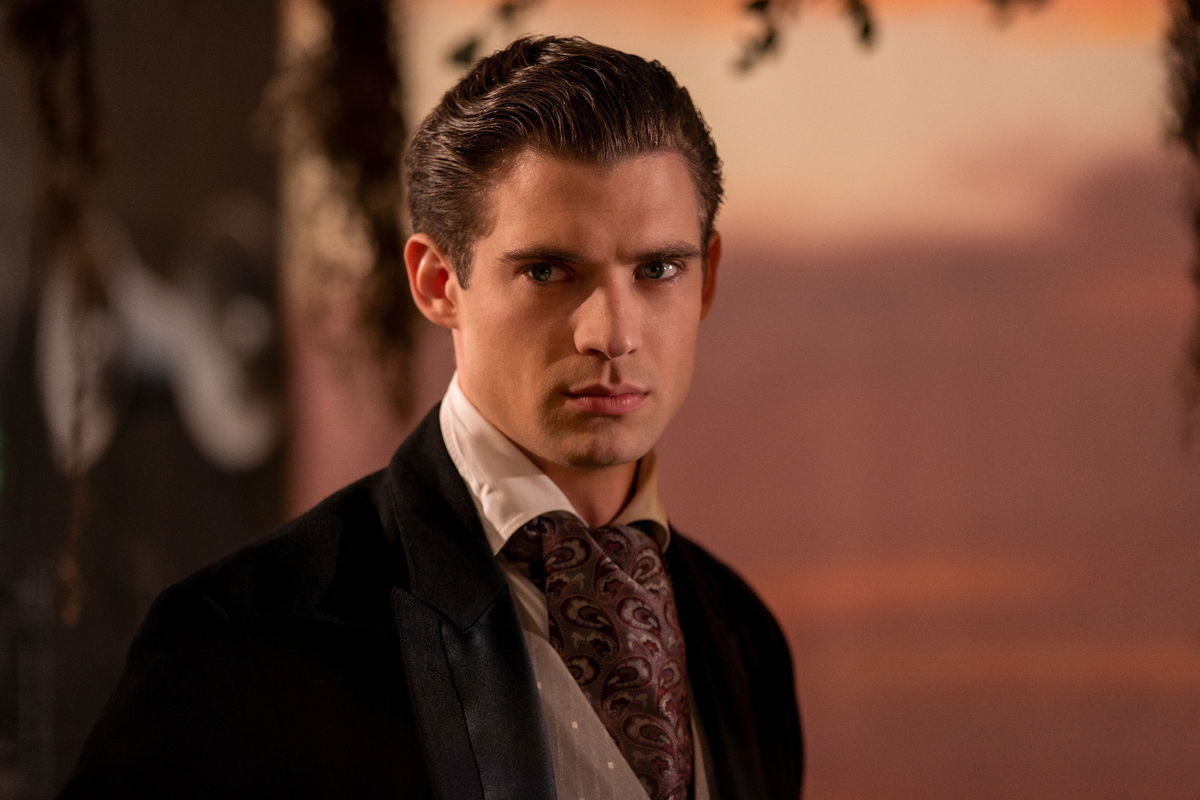 Still 'Hollywood' via Netflix/Saeed Adyani
Cast further supplemented
It has been known for some time now that Hollywood actor David Corenswet is the ideal person to play the role of the iconic superhero. He is joined by Rachel Brosnahan (the indispensable Loïs Lane), Nathan Fillion (Green Lantern), Isabela Merced (Hawkgirl), Edi Gathegi (Mister Terrific) and Anthony Carrigan (Metamorpho). Gunn also recently confirmed on social media that María Gabriela de Faría had been cast as The Engineer. Superman struggles to reconcile his Kryptonian heritage with his ordinary upbringing. He embodies truth, justice and the American way of life in a world that sees kindness as old-fashioned.
Target date
The last important addition to this list of names is that of the characteristic Lex Luthor. Nicholas Hoult's name was mentioned before, but confirmation was still lacking. On July 2025 can be achieved. Now that the group of key players is complete, that target date seems one step closer.
Image: Photo via depositphotos
---