Almost 40 years ago, Eddie Murphy first took on the role of Alex Foley Beverly Hills Cop (1984). The success meant two more films and now, almost thirty years after the release of the Beverly Hills Cop III (1994), the character returns for a brand new adventure. although Beverly Hills Cop: Axel Foley won't be released until 2024, the very first image has just been revealed.
Back in the 80s
Over the past three decades there have been many attempts to make a fourth film, but now the time has finally come. Eddie Murphy returns as the beloved character, along with a host of familiar faces. Judge Reinhold, Paul Reiser and Bronson Pinochet participate again, and the film is once again produced by Jerry Bruckheimer. In an interview with Empire, he promises a top performance from Murphy, back in action in his most iconic role. "When he comes on set, you never know what you're going to get. And it's always quite brilliant," Bruckheimer enthuses. "Every day he's there takes you back to the 80s."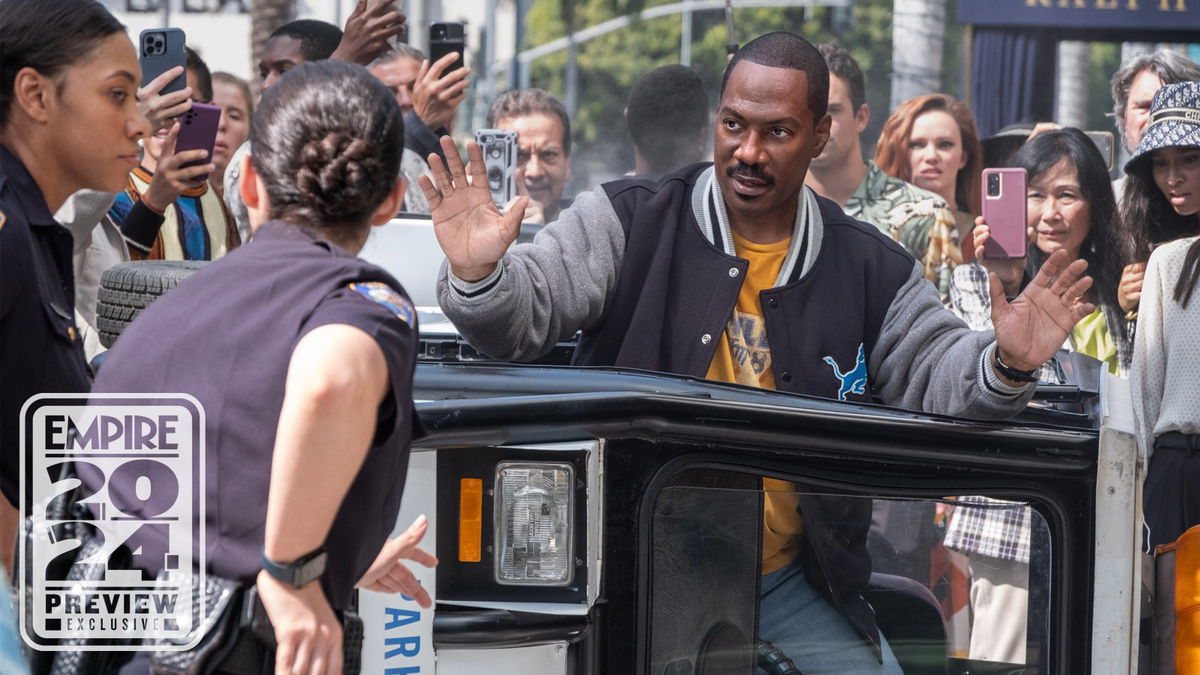 Image via Empire.
New case
However, it is not just about taking the audience back to the past. The new film, directed by Mark Molloy, is all about where the character is today. Foley's daughter, played by Taylour Paige, is a lawyer who involves her father in a case in California. There he causes trouble for an LAPD special-unit officer (Kevin Bacon) and teams up with a new partner, played by Joseph Gordon-Levitt. According to Bruckheimer, the duo makes for a strong comedic combination. "He gets stuck with Axel and they're hysterical together," he promises. "Joseph is such a great straight man for Eddie."
No release date yet
Unfortunately, the release date of Beverly Hills Cop: Alex Foley has not yet been announced. Do you want to stay informed? Then add the film to your watchlist and receive a notification as soon as there are updates.
Beeld: Still 'Beverly Hills Cop III' via TMDb
---