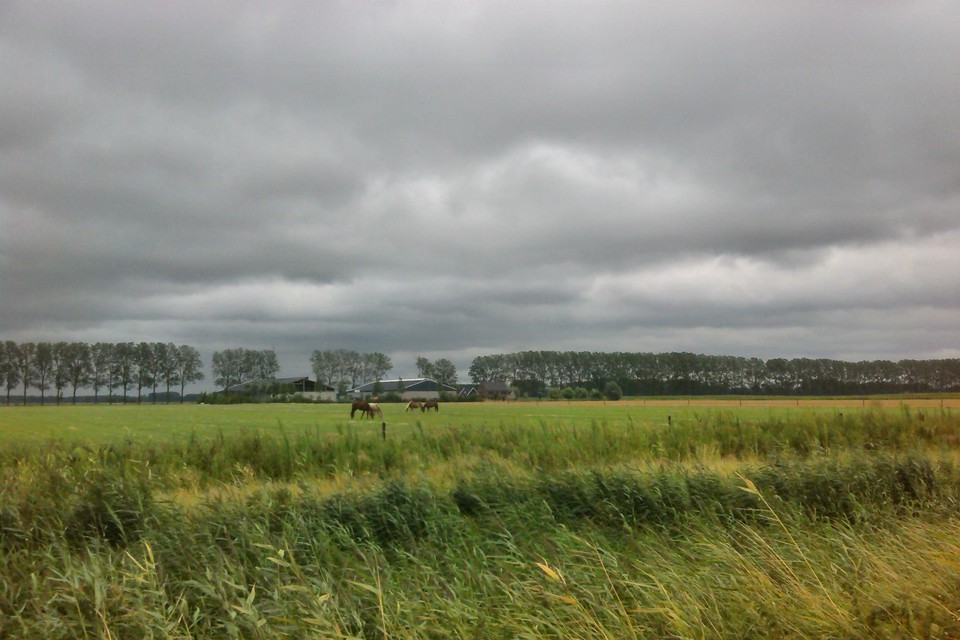 A rain zone will move across the country from west to east on Tuesday. Heavy rain is possible locally, possibly even with a clap of thunder. Gusts of between 50 and 60 km/h are possible and locally even slightly more. The RMI reports this.
The maximum of 16 to 19 degrees will already be reached in the morning. After passing through the rain zone it will become a few degrees cooler.
A few showers are possible during the evening and night, but it will gradually become drier with temperatures between 4 and 15 degrees.
On Wednesday, sun and clouds will alternate. The mercury then climbs to 13 degrees at the Ardennes heights and 18 degrees in Flanders. This with a still noticeable wind.
Thursday will remain changeable and sometimes even heavily cloudy, with a very local chance of a spot of rain. Temperatures remain virtually unchanged.
It will be drier and warmer from Friday. This weekend the mercury will climb towards 25 degrees again.
---
---