Omar Sy finally returns this week as the mysterious Assane Diop in the long-awaited third part of Lupin (2021– ). Will the new season of the popular French Netflix series convince us again? You can see that in the video below.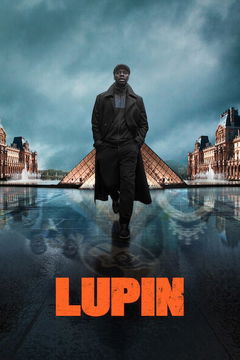 7.5 Watch on Netflix • When Assane Diop was a teenager, his life was turned upside down when his father died after being accused of a crime he didn't commit.
After finally getting his revenge at the end of season 2, Assane goes on the run in season 3. Now in hiding, Assane Diop (Omar Sy) must learn to live far from his wife and son. But because of the suffering they endure because of him, Assane can no longer bear it and decides to return to Paris to make them a crazy proposal: leave France and start a new life somewhere else. But the dark past is never far away, and an unexpected return turns his plans upside down.
Image: Still 'Lupin' via Emmanuel Guimier/Netflix
---