03 Oct 2023 at 09:00
More than a hundred victims will receive compensation due to an error by the Public Prosecution Service (OM). Their addresses were shared in a criminal file and thus fell into the hands of criminals. The error resulted in attacks.
This is stated in the book De Hedelse extortion case by crime journalist Yelle Tieleman, which will be published on Tuesday.
The book is about the extortion of fruit company De Groot Fresh Group in Hedel, Gelderland. The reason was the discovery of a large batch of cocaine among the fruit in May 2019. Because the fruit company informed the police of the find, the criminals held the company owners responsible for the loss of their drugs.
The company's owners did not respond to requests for payment and reported the matter to the police. As part of the investigation, a press list was shared in confidence. Due to an error by the Public Prosecution Service, it ended up in the criminal file and thus with the extortionists.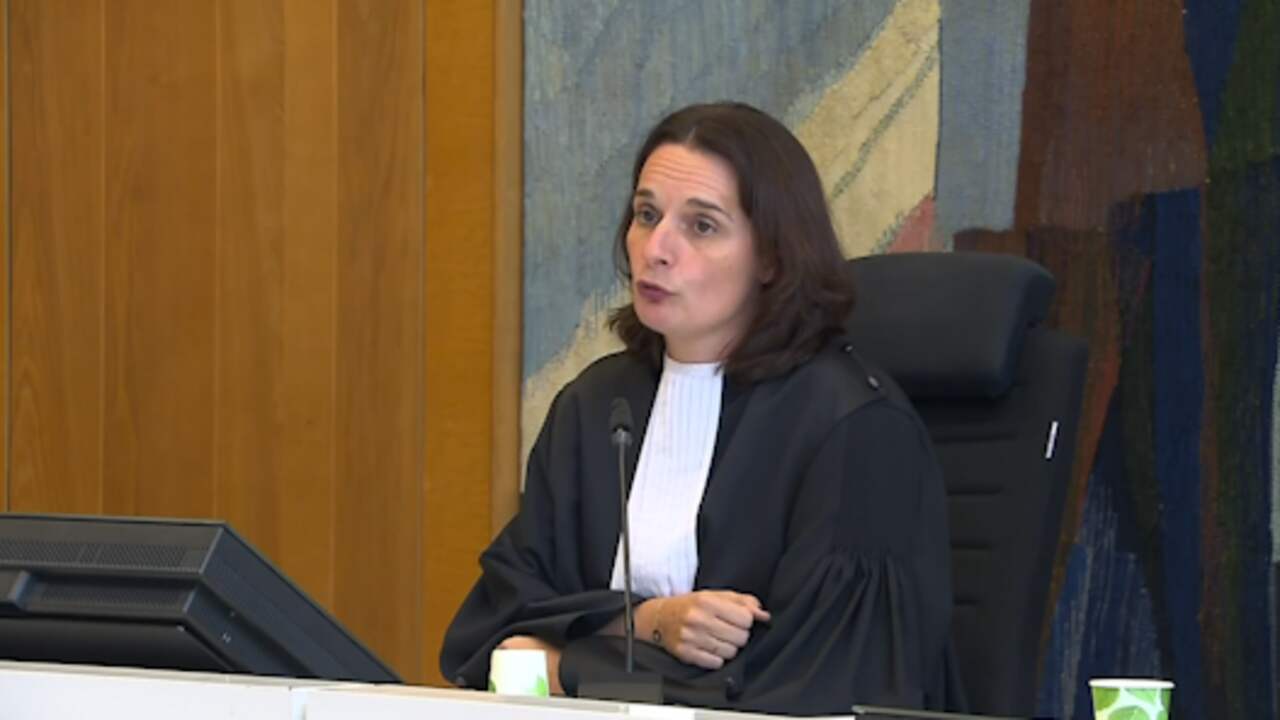 1:12Play button
Judge imposes almost twenty years in prison on Ali G. for extorting fruit company
Two series of attacks plagued (former) employees
Ali G. was sentenced to almost twenty years in prison last September as the instigator of a total of fifteen attacks. The attacks were committed in the autumn of 2020 and the spring of 2021. They involved setting off fireworks and arson among (former) employees of the fruit company.
They were terrified and, among other things, purchased surveillance cameras. Tieleman's book states that the victims have united in a foundation and submitted a request for compensation.
The Board of Attorneys General investigated the actions of the Public Prosecution Service and found that mistakes had indeed been made. The victims will be reimbursed for the costs incurred. The Public Prosecution Service does not want to say how much the compensation is.
Image: ANP
Read more about:
Crime in the Netherlands Domestic Extortion fruit company Hedel
---
---