Oct 3, 2023 at 8:54 PM Update: 3 minutes ago
Louis van Gaal will start working as an advisor to the Supervisory Board (SB) of Ajax, the club announced on Tuesday. It is the first time since 2004 that 72-year-old Van Gaal will hold a position at the Amsterdam club.
"I would like to help Ajax," Van Gaal said in an Ajax press release. "A large part of my life takes place in Portugal and that can be combined well with this role as an external advisor. I am happy to put my football knowledge at the service of the Supervisory Board, especially if Leo van Wijk and Michael van Praag are soon appointed are."
The former national coach will therefore not take a seat on the supervisory board. He wants to help Ajax get out of the crisis as an advisor. After a poor 2022/2023 season, the record champion has started the new season disastrously. Ajax is currently fifteenth with five points from five games. "The sporting path must be taken upwards and we can and must all contribute to this," says Van Gaal.
In recent weeks after the call for a return of Van Gaal, who had great successes as trainer of Ajax in the 1990s. already. At the end of September he ruled out a return to an official position. "My health comes first," said Van Gaal, who has been treated for prostate cancer in recent years. He underwent surgery in August.
Van Gaal takes over position from 'football man' Van Halst
In his role as advisor, Van Gaal can continue to live in Portugal. As 'football man' he takes over the position of Jan van Halst, who will not return to the supervisory board. Van Halst is now general manager of Ajax on an interim basis, because Alex Kroes, who was acquired from AZ, cannot start until March.
It will be Van Gaal's fourth period at Ajax. He went through the youth academy, but never played an official match in the main squad. From 1988 to 1991 he was assistant coach at the club, after which he was ultimately responsible on the bench until 1997. The highlight was the Champions League win in 1995.
In 2003 and 2004, Van Gaal was technical director at Ajax. Eight years later he would return as general manager, but that appointment was declared invalid – partly due to interference from Johan Cruijff. Now Van Gaal is returning after all.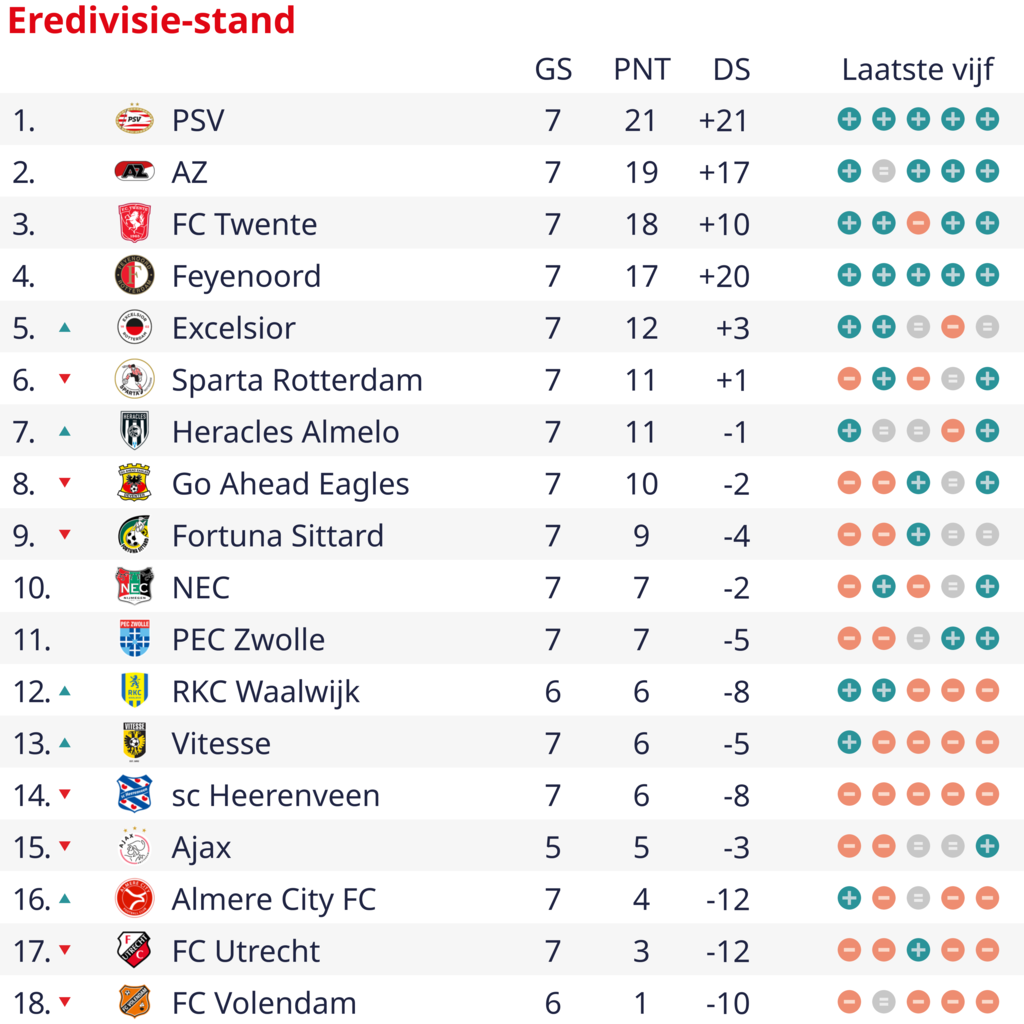 Beeld: Getty Images
Read more about:
Ajax
---
---