After Elvis Presley's life took center stage in Elvis (2022), this time it is the turn of his then wife's story. Priscilla, directed by Sofia Coppola, tells the personal story of Priscilla Presley and her relationship with The King of Rock 'n Roll. The full trailer can now be seen.
Memoirs
The upcoming biography is based on Priscilla Presley's 1985 memoir Elvis and Me, which details personal stories about her relationship with Elvis Presley. The controversial relationship is still much discussed, especially due to the ten-year age difference. From their meeting in Germany to their wedding in Las Vegas, the birth of their daughter and ultimately the divorce, the film covers everything.
From director Sofia Coppola
The focus of Priscilla's perspective in the film provides a sharp counterpoint to Baz Luhrmann's biographical musical drama Elvis, which starred Austin Butler and Olivia DeJonge as the Presleys and received several Oscar nominations. This time it's up to Cailee Spaeny (On the Basis of Sex (2018) in Mare of Easttown (2021)) to take on the role of Priscilla, opposite her Euphoria actor Jacob Elordi as Elvis Presley. Director Sofia Coppola is the daughter of The Godfather director Francis Ford Coppola, and previously made the Oscar-winning film Lost in Translation (2003) in Marie Antoinette (2006).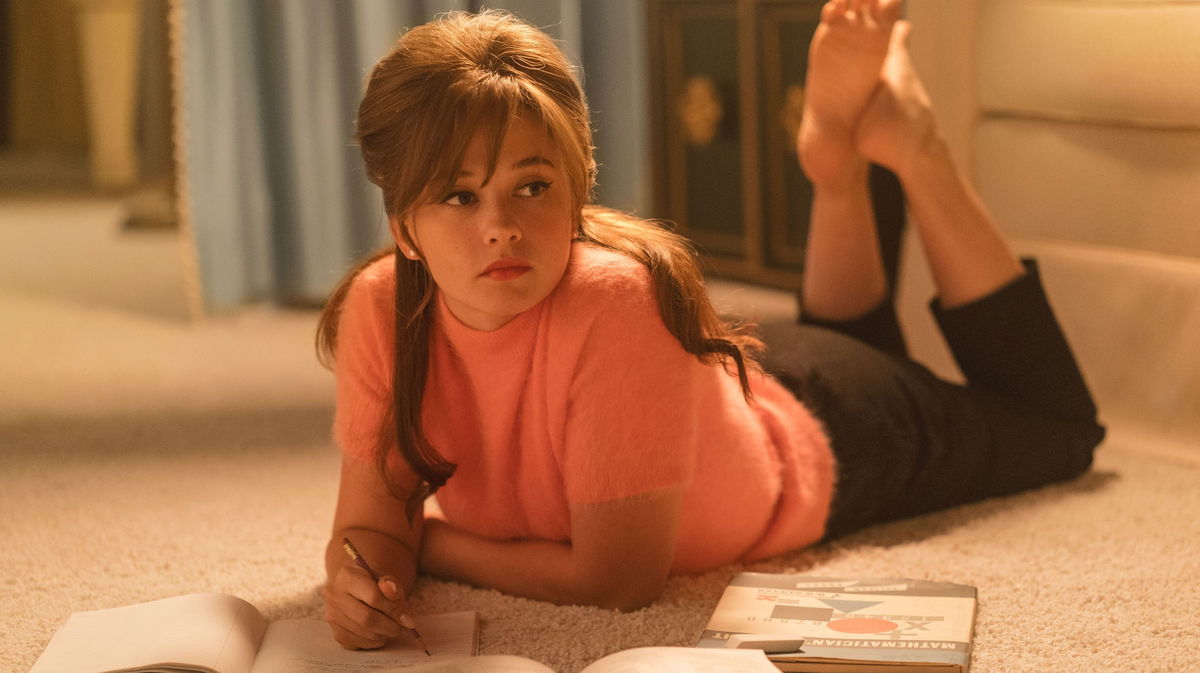 Image via TMDb.
Criticism from relatives
Although Priscilla Presley herself is involved in the film, not all relatives of Elvis Presley appreciate the film. For example, spokespeople for the Elvis Estate call it a 'greedy action' by Priscilla and are not satisfied with how the so-called Graceland looks in the film. Despite this criticism, the film made a big impression at the Venice Film Festival, where the biography received a seven-minute standing ovation and Spaeny won the prize for best actress. 6.4
When teenager Priscilla Beaulieu meets Elvis Presley at a party, the international rock 'n' roll superstar unexpectedly transforms into someone else in intimate moments:
Although the film will be released in the US next month, we still have to be patient. Priscilla turns away January 4 2024 in Dutch cinemas.
Beeld: Still 'Priscilla' via TMdb
---