03 Oct 2023 at 10:15
Zlatan Ibrahimovic doubts whether Erik ten Hag is the right manager to guide Manchester United back to the top. The former United striker thinks that the Dutchman does not get along well with the big stars at the English top club.
"Ten Hag's move from Ajax to United is a big step. I have played at both clubs and there is a different kind of discipline at these clubs," Ibrahimovic told journalist Piers Morgan at TalkTV. The interview will be broadcast on Thursday, but part of the interview has already been released.
"Ajax is a club with the best talents, but they don't have any big stars," says the Swede. "What is the experience of this coach? He has only worked with young talents. But United's players are supposed to be big stars. You treat them differently than talents."
Ten Hag has been United's coach since the summer of 2022. The 53-year-old coach guided the club to winning the League Cup in his first season. United also finished third in the Premier League, meaning the team was qualified for the group stage of the Champions League.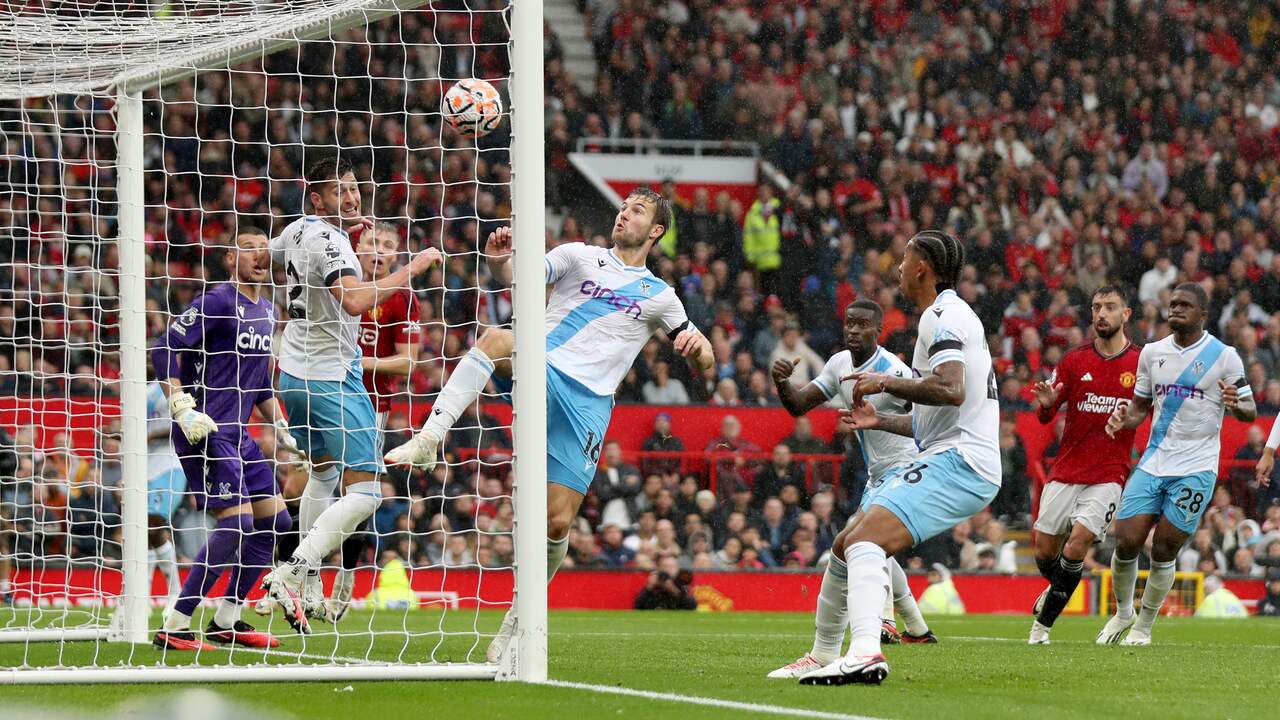 2:36Play button
Summary: Ten Hag with United lost against Crystal Palace (0-1)
Ibrahimovic: 'How much time do you give a coach?'
United are only tenth in the Premier League this season after seven games. In addition, Ten Hag's team lost the first Champions League match with Bayern Munich 4-3. Due to the poor results, English media are speculating about Ten Hag's dismissal.
Ibrahimovic doubts whether the Dutchman should be United's coach for much longer. "How much time do you give a coach? That depends on the owners. But if you start listening to the fans, you don't have much time left. The supporters always want a win, because they are used to winning."
United will play the second Champions League group match against Galatasaray on Tuesday. A Premier League match against Brentford awaits at Old Trafford next Saturday.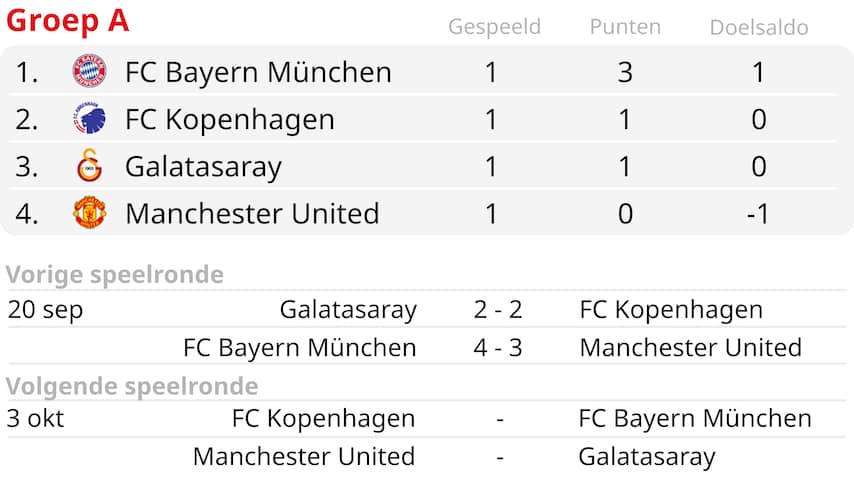 Photo: NU.nl
Beeld: Getty Images
Read more about:
Manchester UnitedPremier LeagueErik ten HagZlatan IbrahimovicVoetbal
---
---