With only a month to go until the release of Ferry: The series (2023) on Netflix, today we list everything about Ferry Bouman's brand new series. After Undercover (2019–2022) in Ferry (2021), famous drug boss Ferry Bouman will get his own series on Netflix.
Brabant underworld
The new series continues where Ferry (2021) ended. So we go back in time and the events in Undercover have not yet taken place. The spin-off revolves around how Ferry Bouman built an empire as a starting ecstasy producer in the Brabant underworld.
Together with John, brother-in-law Lars, Remco and Dennis, he fights against an unshakable drug lord and a notorious motorcycle club to conquer his place at the top. But only when his beloved Danielle gets to know the dark side of Ferry and his company does it become clear what price he has to pay to become the greatest…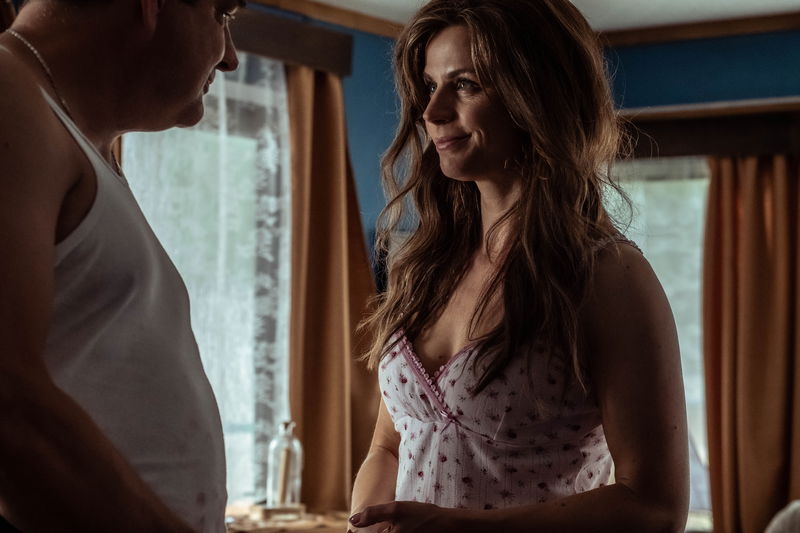 Image via Nyk Dekeyser/Netflix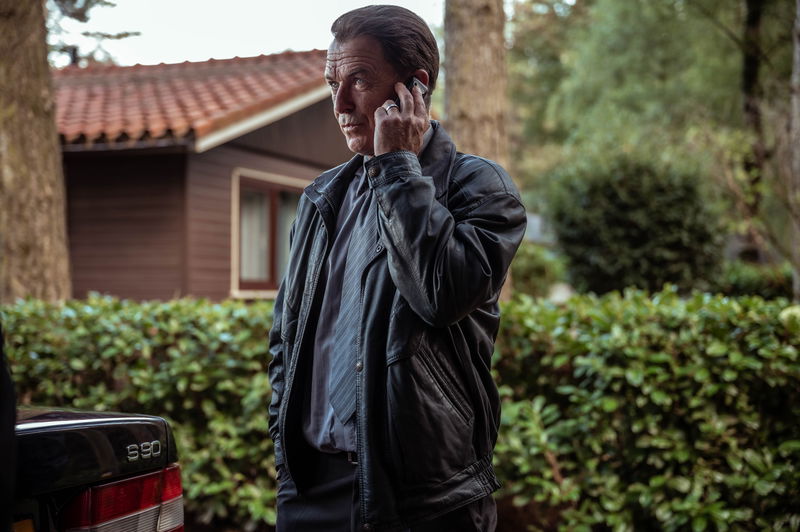 Image via Nyk Dekeyser/Netflix
Drug lord Arie
New in the Undercover universe is drug lord Arie Tack, who is played by actor and comedian Steef Cuijpers. We know him from series like Emperor's wives (2019–2020) in Celblok H (2014–2017). In the upcoming spin-off he plays Ferry Bouman's competitor.
First teaser
Eight episodes
The upcoming spin-off will consist of eight episodes, Netflix confirms. The streaming service previously also hinted at a possible second season, but this is not yet certain. It is also not yet known whether Undercover will ever get a fourth season.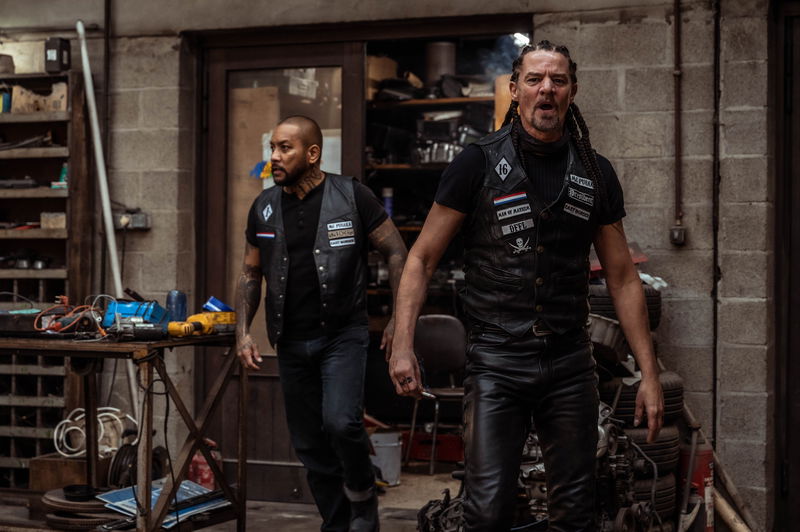 Image via Nyk Dekeyser/Netflix
Ferry's party
To celebrate the upcoming release, Netflix is ​​also announcing Ferry's Party. In the video below, Frank Lammers brings the good news: the upcoming series about Ferry Bouman will be celebrated in Veghel on November 1 and viewers will be able to see a first episode. You can register here.
Release date Ferry: The Series on Netflix
All episodes of Ferry: The Series appear 3 november on Netflix. For a complete overview of all new films and series that will soon appear on the streaming service, visit our Coming soon to Netflix page.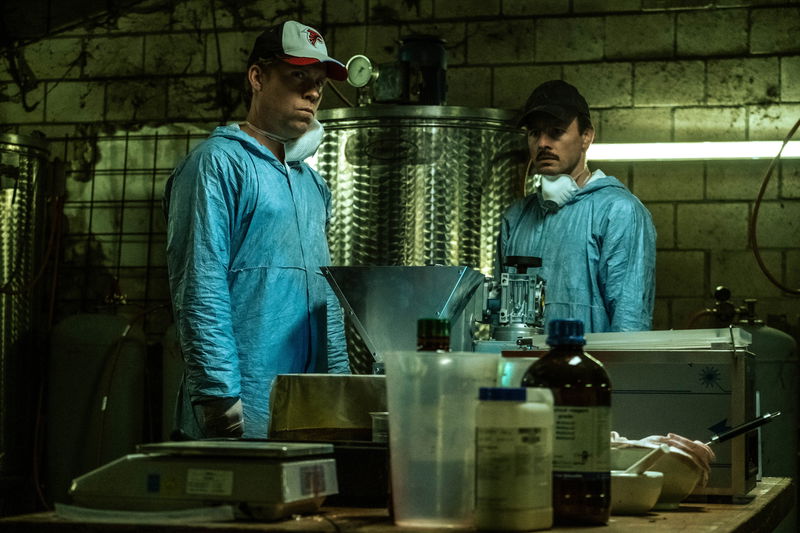 Image via Nyk Dekeyser/Netflix
Image: Still 'Ferry: The Series' via Nyk Dekeyser / Netflix
---