Sep 29, 2023 at 11:13 PM Update: 9 minutes ago
One of former US President Donald Trump's former allies has pleaded guilty to interfering in the 2020 presidential elections in the state of Georgia. Scott Hall is the first and so far only suspect to plead guilty.
Hall faced five charges of collusion to influence election proceedings. He was accused of unlawfully accessing voter records and voting machines at the Coffee County elections office.
In this way, Hall would have tried to substantiate Trump's claims of election fraud. No evidence has ever been found for Trump's theory.
The confession is part of a settlement that Hall has reached. In exchange for his confession, he gets away with a fine of 5,000 dollars (about 4,700 euros) and five years of probation.
Trump insists he is innocent
Hall must also make a statement about the other suspects in the case. There are eighteen, including Trump himself. The former president continues to maintain his innocence and says he is the victim of a witch hunt.
The investigation in Georgia is a criminal case. Trump also has three other criminal cases pending against him. One of them is also about election interference, but in Washington.
In addition, there is a case in the state of Florida involving secret documents and one in New York about the payment of hush money to porn actress Stormy Daniels.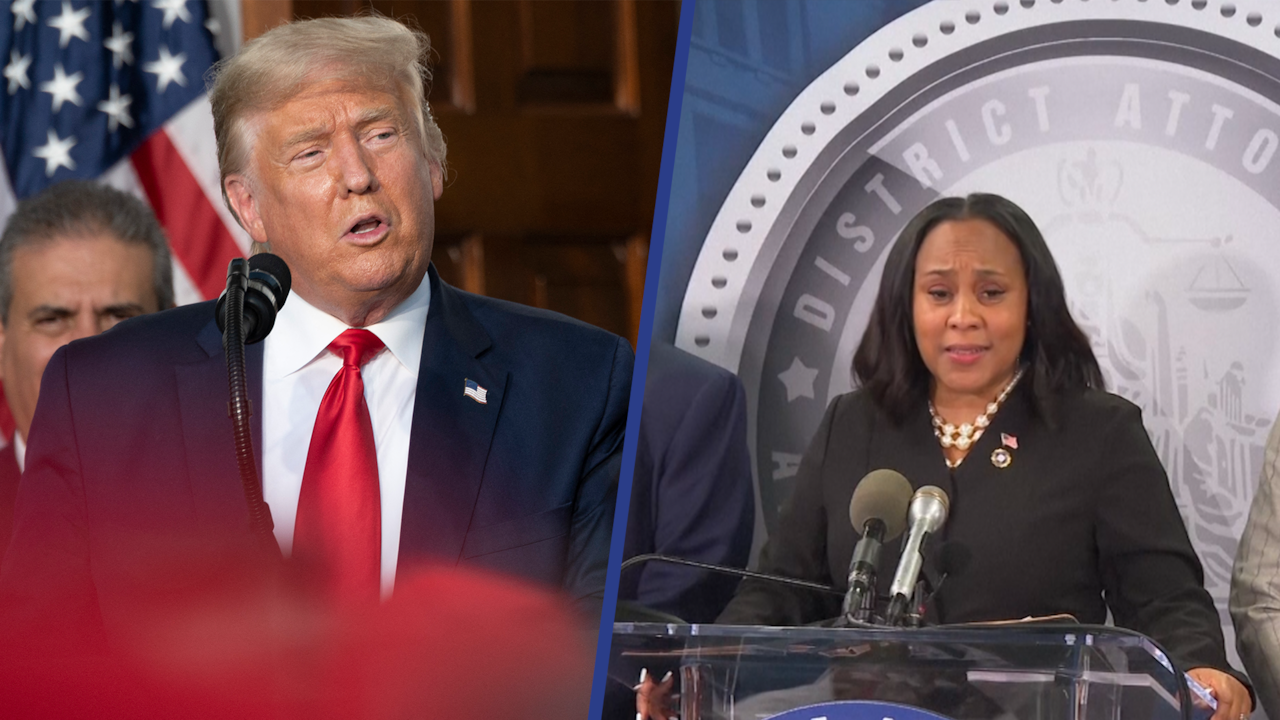 1:22Play button
State of Georgia charges Trump and 18 others with election fraud
Image: EPA
Read more about:
United StatesDonald TrumpForeign
---
---