After the success of season 2, get Alice in Borderland (2020– ) also a third season. Netflix announced this today. Shinsuke Sato returns as director for the sequel.
Arisu en Usagi
Netflix promises "another heartbreaking journey into the twisted world of survival" in the new season. The streaming service confirms that Kento Yamazaki and Tao Tsuchiya will return for their roles as Arisu and Usagi. Netflix will keep concrete plot details to itself for now.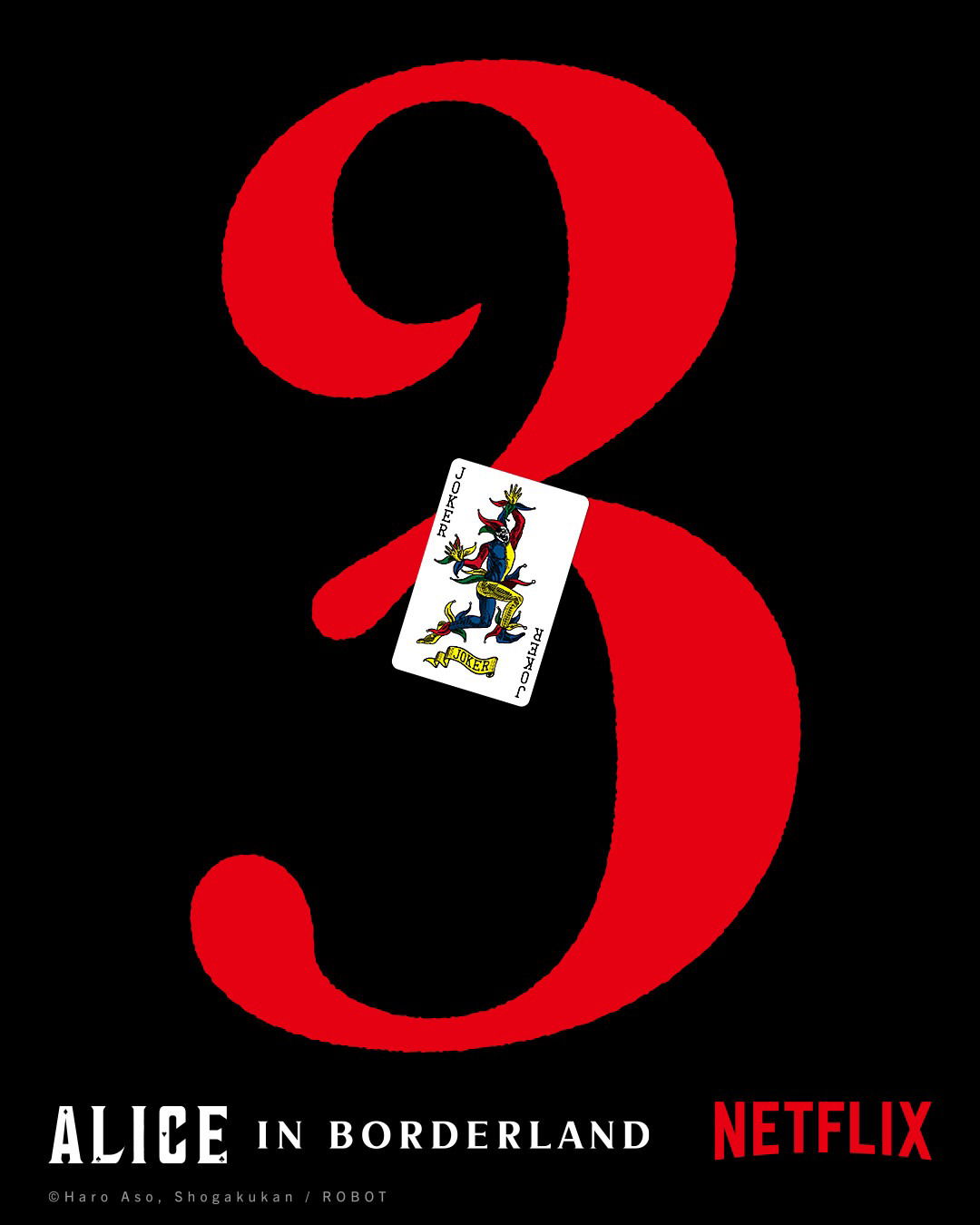 Netflix / © Haro Aso,Shogakukan / ROBOT
Record
Season 2 was released in December last year. During the opening weekend, this second season of the thriller series was viewed more than 61.2 million hours. With such high ratings, Alice in Borderland became the most hours ever watched in one week for a Japanese series.
A parallel universe
Based on the manga series of the same name by Haro Aso, the Netflix series follows Arisu after he is transported to a parallel universe where he must play and win games to stay alive. The games are divided into four categories represented by the suits of a deck of playing cards.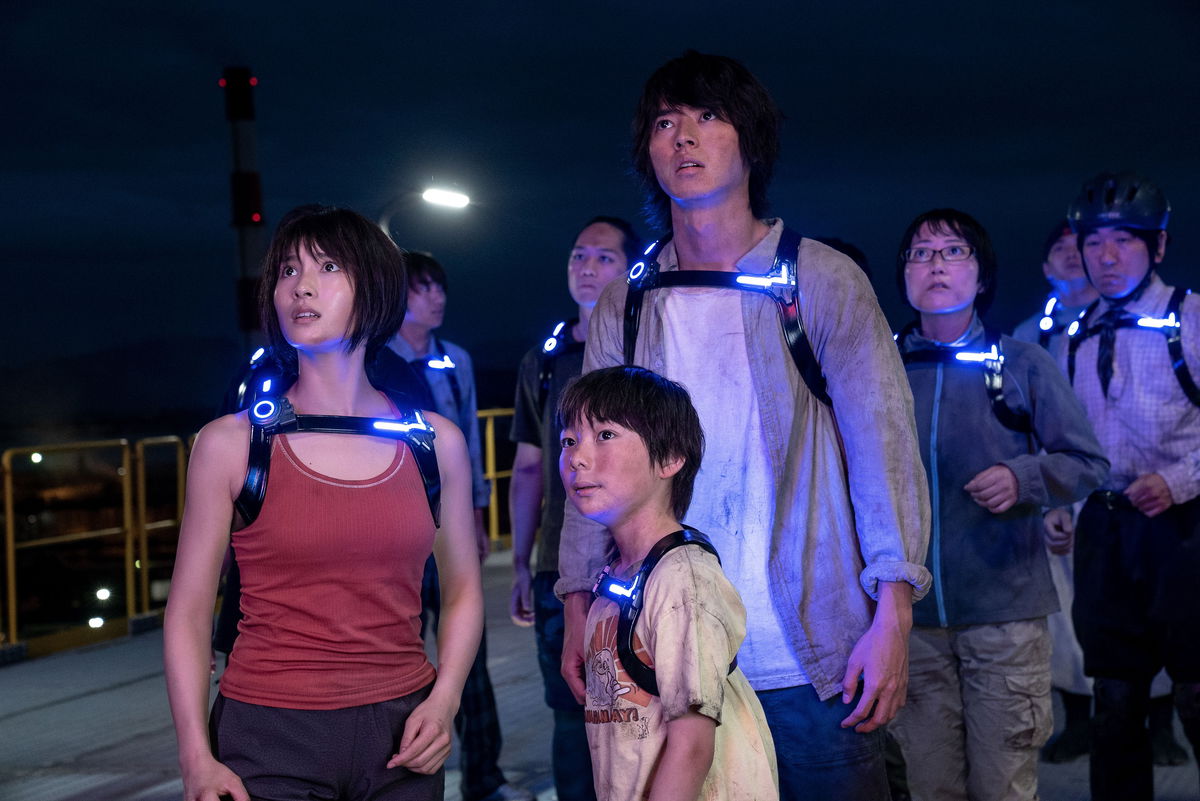 Image via Netflix / Kumiko Tsuchiya
Season 3 release date on Netflix
It is not yet known when Alice in Borderland season 3 will appear on Netflix. To stay informed? Create an account on our website, add Alice in Borderland to your watchlist and automatically stay informed of a release date.
Image: © Haro Aso, Shogakukan / ROBOT
Text: Netflix
---