Sep 28, 2023 at 4:55 pm
The KNVB will not change the rules regarding abandoning matches. After the canceled Classic Ajax-Feyenoord, the call for change increased, but the football association is satisfied with the current regulations.
"I think it is very dangerous to adjust the measures now, because they have had an effect since they were introduced," said director of professional football Marianne van Leeuwen on Thursday during a conference in Zeist.
"I am talking about that specific measure regarding throwing objects on the field or entering the field. There have been five hundred matches since those measures came into effect and five of them were ultimately permanently stopped."
According to Van Leeuwen, the association has quite a handle on the problem. "It is dangerous to let that go now and it is also very dangerous to try to distinguish between throwing joy beer or something else. How are you going to assess that and how do you get a clear line in that? necessary."
The KNVB currently sees no reason to change the rules. "Especially because we see that there is much less throwing. We wanted to get rid of that," said Van Leeuwen.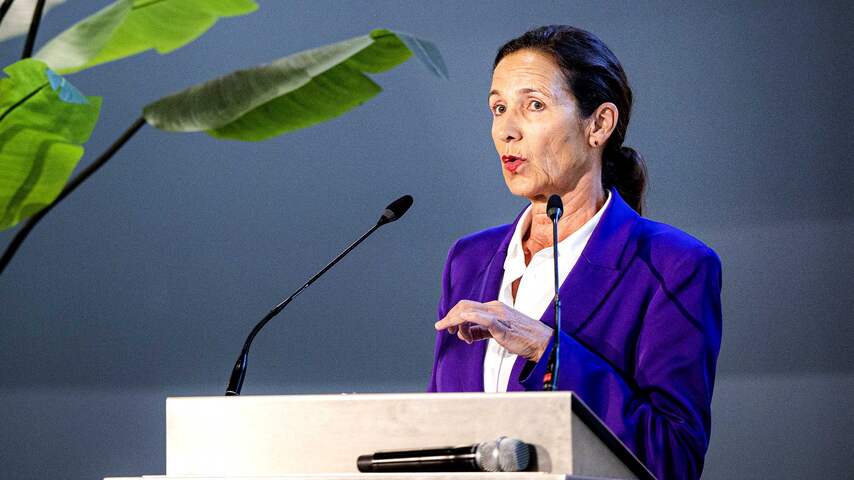 Director of professional football Marianne van Leeuwen. Photo: ANP
Feyenoord coach Slot spoke about competition distortion
Feyenoord coach Arne Slot spoke of competition distortion on Sunday after the canceled Classic. "Ajax played on Thursday and we played on Tuesday. They were now in their lowest physical phase. So it is competition distortion anyway. Now the question is what the KNVB will do to keep that distortion to a minimum."
The Classic was stopped on Sunday after Ajax fans threw fireworks onto the field twice. The KNVB had three options for the remainder of the match. The match could be completed with a score of 0-3, Feyenoord could be declared the winner or the match had to be played all over again. The KNVB chose the first option.
The Classic was resumed on Wednesday without an audience with a 0-3 score. Feyenoord eventually won 0-4. Striker Santiago Giménez provided the final chord in an empty stadium.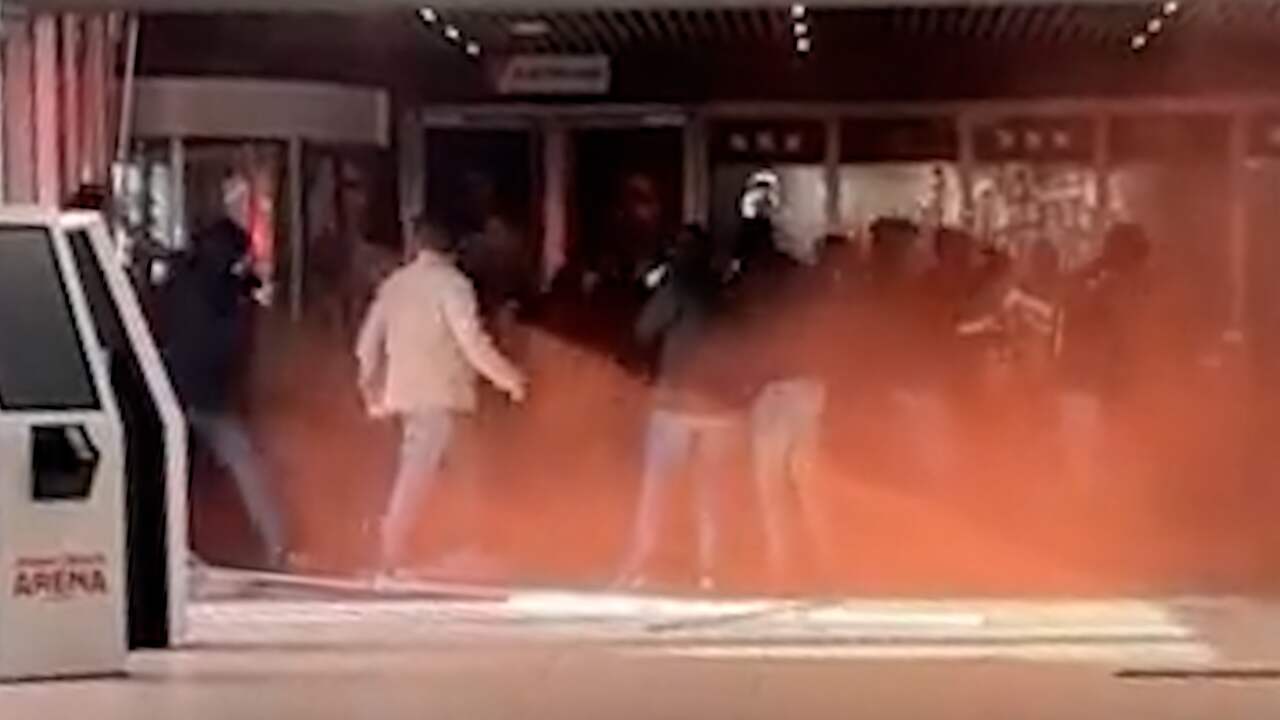 1:05Play button
Angry Ajax supporters enter Johan Cruijff ArenA
---
---