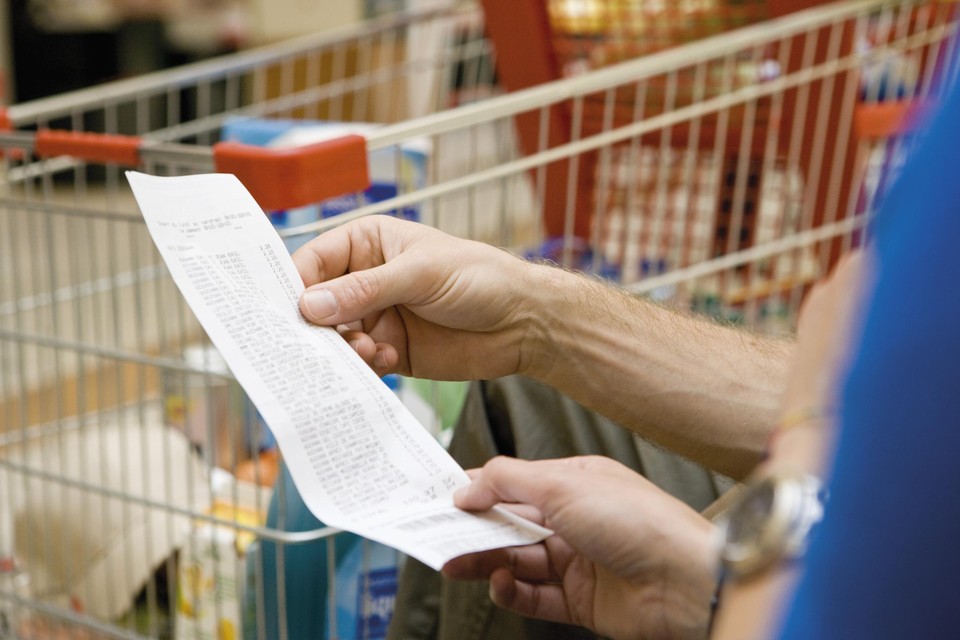 Inflation has almost fallen back to the normal level of 2 percent. The lowest level in more than two years. But for nutrition the figures remain extremely high.
In September, life for Belgian consumers was 2.39 percent more expensive than a year ago. That figure seems to suggest that the inflation wave is all but over. After all, the European Central Bank's target is 2 percent. In the autumn of last year, inflation peaked above 12 percent. This was due to the astronomical prices for gas and electricity.
However, it would be premature to conclude that there is nothing more to worry about. After all, the figure of 2.39 percent is the result of negative energy inflation and still very high food inflation. Gas is now 73 percent cheaper than last year, and 11 percent cheaper than in August. The cheaper energy and the more expensive shopping cart more or less balance each other out. But the underlying inflation, from which the most volatile elements have been filtered out, is still 6.95 percent. This indicates that the basic trend of rising prices is far from over.
Inflation is falling steadily, including for food products. On an annual basis, groceries are now 11.15 percent more expensive. That is less than in recent months. "Since March 2023, we have observed a gradual decrease in inflation for most food products," statistics agency Statbel reports in the press release about inflation for September.
According to the harmonized European definition, Belgian inflation was only 0.7 percent in September. This is therefore considerably lower than the target of 2 percent.
---
---