Netflix has acquired the rights to Black Lotus (2023). The action thriller starring our own Rico Verhoeven will come to the streaming service next month.
Useful Netflix pages:
Guilt and revenge
Verhoeven plays special forces officer Matteo Donner, who struggles with guilt after his best friend died during a joint mission. Now he wanders the world, but once back in Amsterdam he is back among the flying bullets in a one-man war in the city. His goal: to find the kidnapped daughter of his deceased friend.
Familiar faces
In addition to Verhoeven and Copshop actor Frank Grillo, the other leading roles are played by Fauda star Rona-Lee Shimon, the Flemish Undercover actor Kevin Janssens, Peaky Blinders star Simon Wan and Atomic Blonde actor Roland Møller.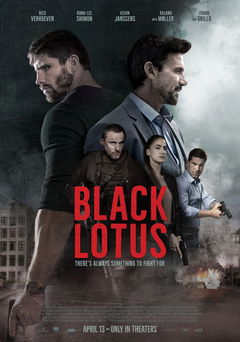 4.2 Watch on Netflix • After his best friend died during a joint mission, special forces officer Matteo Donner wandered the world, struggling with guilt.
Very soon on Netflix
Black Lotus is available 12 October available on Netflix. For a complete overview of all new films and series that will soon appear on the streaming service, visit our Coming soon to Netflix page.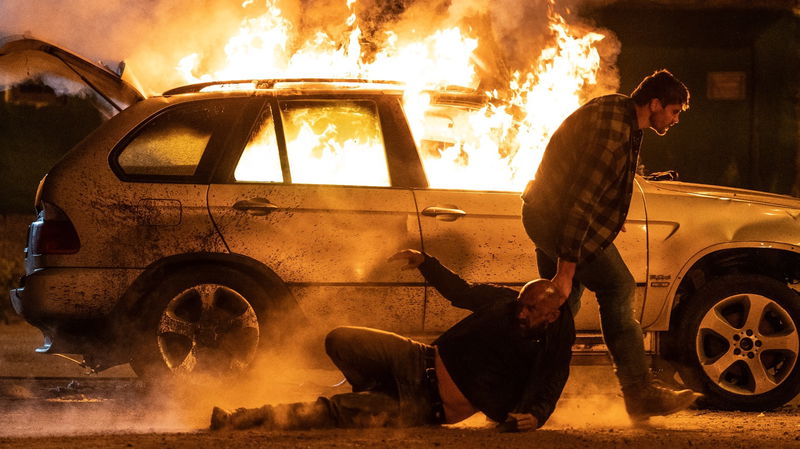 Image via Filmdepot
Image: Still 'Black Lotus' via Filmdepot
---