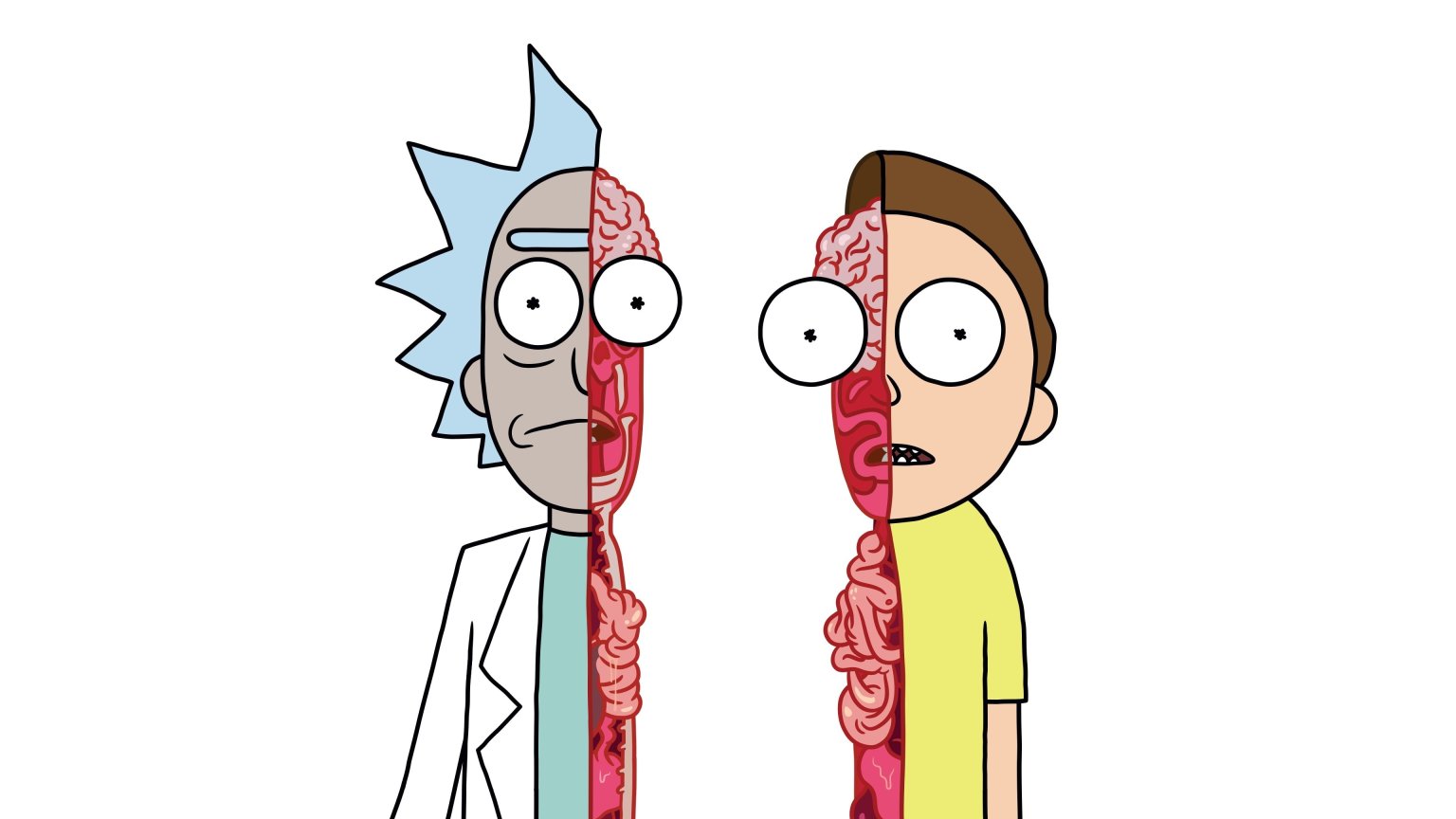 Adult Swim has released the trailer for the seventh season of Rick and Morty (2013– ) revealed. The video brings with it a nice scoop, because for the first time the two (!) voices can be heard that will replace series creator and cast leader Justin Roiland.
Maker sent away
Last January it was announced that the channel no longer wanted to have anything to do with Roiland due to serious complaints of inappropriate behavior. In March, the series creator was acquitted of two charges of domestic violence, but at that time it had already been decided that Roiland and the series producers would part ways. A return has no longer been seriously discussed, and earlier this month it became clear that new allegations of sexual assault are on the table.
Two replacements
The decision created an important dilemma on the work floor, because Roiland provided the voices of both main characters, and was therefore pretty much the only voice we heard in some episodes. A replacement was urgently needed, but there will now be two:
For the first time in the series' history, Rick and Morty are voiced by different voice actors. Remarkably, the cartoon network is keeping the names secret until the release of the new season; smart and alert listeners might be able to take a chance, assuming it isn't the first job for the newcomers. Adult Swim says it fully believes in 'the power of the new season and the voices', and has specifically looked for voice actors who can do justice to the strong (sound) character of the characters.
The seventh season of Rick and Morty is underway October 16 starts on HBO Max Netherlands.
Beeld: Still 'Rick and Morty' via TMDb
---