Emma Heming Willis has given an update on the health of her partner Bruce Willis. In conversation with a hostess of the major talk show Today, she said that it is difficult to determine whether the actor himself is aware of his illness.
Two diagnoses
Heming Willis was not only a guest on Today to provide an update on the Die Hard star's health. She also talked about her own role as a care partner and wanted to draw extra attention to the disease in the context of the 'World Frontotemporal Dementia Awareness Week'.
According to Willis' partner, it is difficult to find out whether the actor himself knows that he is ill. In 2022, Willis was diagnosed with aphasia, a language disorder that impairs speech. This spring the diagnosis of (frontotemporal) dementia was added.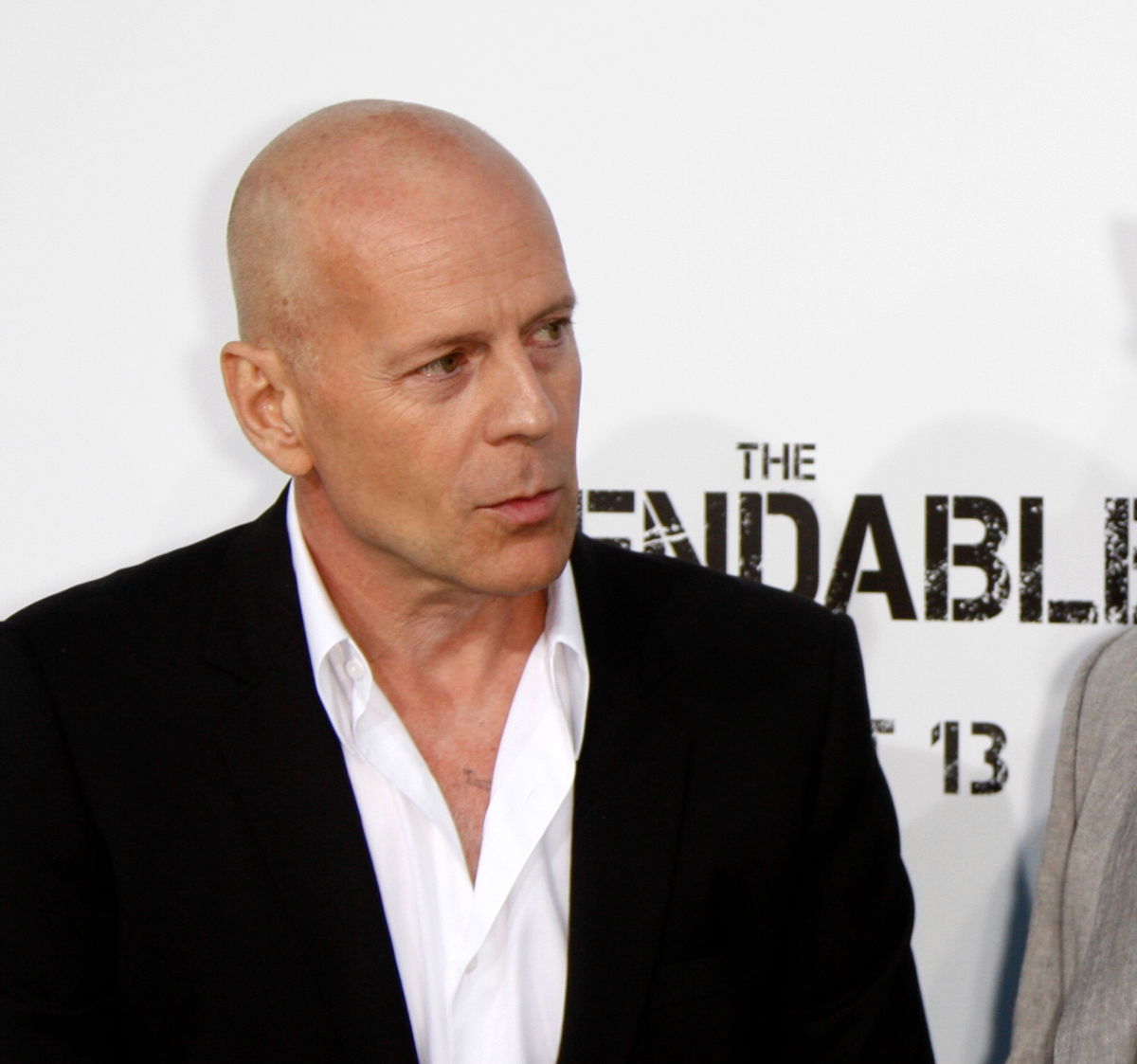 Photo via depositphotos
Knowledge helps
The two diagnoses make it painfully clear to family members that it will become increasingly difficult to interact with their loved one. On the other hand, Heming Willis states that her knowledge of the situation also helps to give it a place:
It was a blessing and a curse to finally understand what is happening to him, because now I can learn to accept it. (…) It doesn't make it less painful, but it does help

Emma Heming Willis
No shame
45-year-old Heming Willis is committed to combating stigmas and feelings of shame surrounding the different forms of dementia. As for her own family, she speaks of a 'very honest and open' household, but she also explains how difficult it is for Willis' daughters to see their father this way.
Image: Photo via depositphotos
---