He has made it clear several times that Martin Scorsese is not a fan of Marvel films, but in a recent interview he specifically opposed the phenomenon of film franchises. His own experience is leading: in the run-up to the release of his own crime thriller The Departed (2006), Warner Bros. tried to push for a sequel, much to Scorsese's dissatisfaction.
Franchiseplan
In conversation with GQ, Scorsese opens up about his disagreements with studio representatives. Warner Bros. believed so strongly in the idea of ​​a Departed franchise almost twenty years ago that they asked the director to change the ending and leave one of the main characters alive. The crime thriller with Leonardo di Caprio, Matt Damon and Jack Nicholson is about an undercover agent who infiltrates the syndicate of a mafia boss.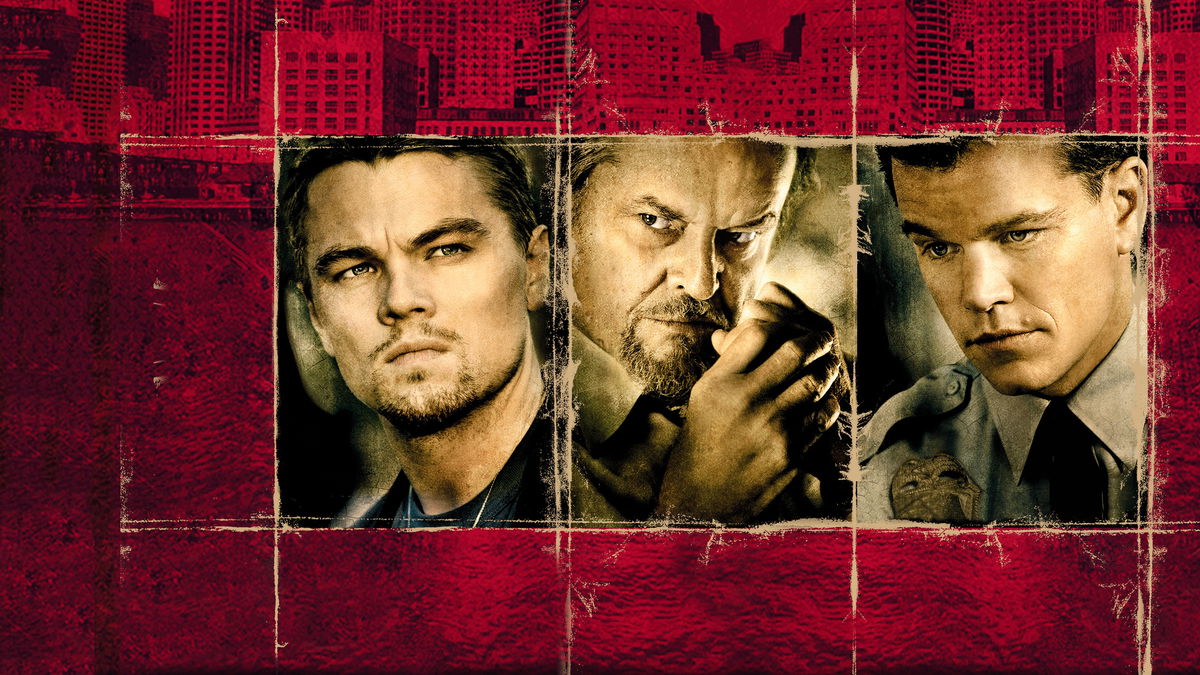 Still 'The Departed' via TMDb
The studio's motives were so distasteful to Scorsese that they have remained strongly with him:
They just wanted a franchise. There were no moral ones [en verhalende, red.] reasons to let a character die or keep him alive

Martin Scorsese
Reluctantly
Scorsese continues that test audiences responded very enthusiastically to the first screenings of the ('stand alone') final product, but that the studio bosses felt defeated because they had not gotten their way. For the Goodfellas maker, this was an important indication that his best days in studio land were behind him. 8.5 Watch on HBO Max • Undercover agent Billy Costigan (Leonardo DiCaprio) infiltrates the syndicate of mob boss Costello (Jack Nicholson).
Farewell or distance?
Scorsese describes Shutter Island (2010), the feature film that followed, as his 'last studio film'. Later projects were released by Paramount (for cinemas), but not before he managed to secure independent backers for the production. As is known, the director has worked with Apple TV+ in recent years to produce his newly anticipated (cinematic and streaming film). Killers of the Flower Moon (2023).
Image: Photo via depositphotos
---