The makers of the Norwegian crime series Lily hammer (2012–2014) are coming up with a brand new drama series for Netflix next year, and today the cast has been announced. In Billionaire Island (2024) not gangsters, but sworn enemies in the mass sale of salmon.
Your salmon or your life
The salmon is traded from a small Norwegian coastal community, where two families are completely opposed to each other in their desire to do good business. The competition leads to funny and dramatic situations.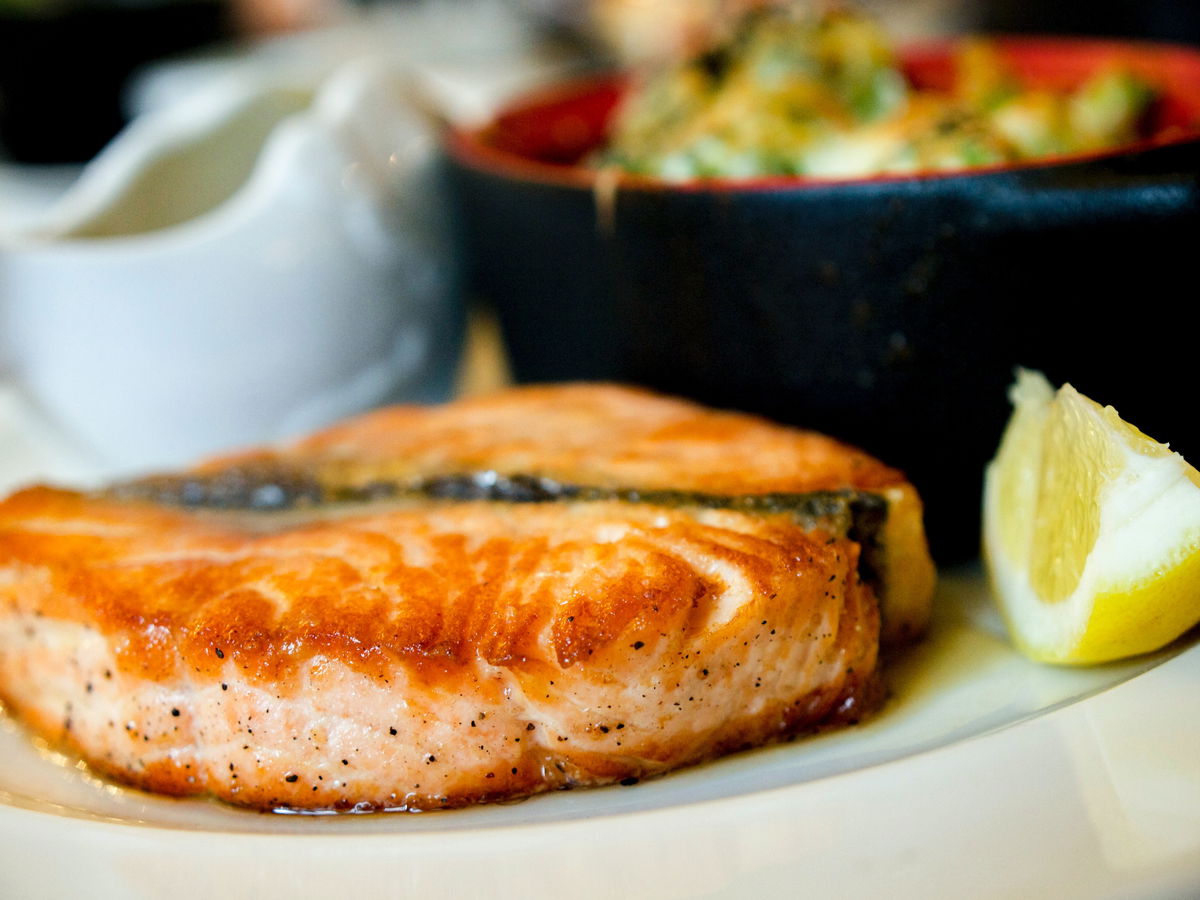 Global yet local
"Over the last few decades, the fish trade has dramatically changed the Norwegian coast and international food culture," say series creators Anne Bjørnstad and Eilif Skodvin. "The time feels right for a television drama about the people who drive that trade, and it's great that a globally active streaming service like Netflix wants to tell such a locally anchored story."
Rockzanger
Filming of the series started last month in the island municipality of Frøya, and today Netflix announced the cast. The main names are those of Trine Wiggen, Svein Roger Karlsen, Kåre Conradi and Oddgeir Thun, and Bjarne Brøndbo, the lead singer of the Norwegian rock group DDE, has a supporting role.
Lucky deal
Bjørnstad and Skodvin, who leave the direction to Marit Moum Aune, were previously not only responsible for the aforementioned Lilyhammer but also for Beforeigners (2019–2022). The three seasons of Lilyhammer can still be watched on Netflix: last year the streaming service made a deal that kept the episodes.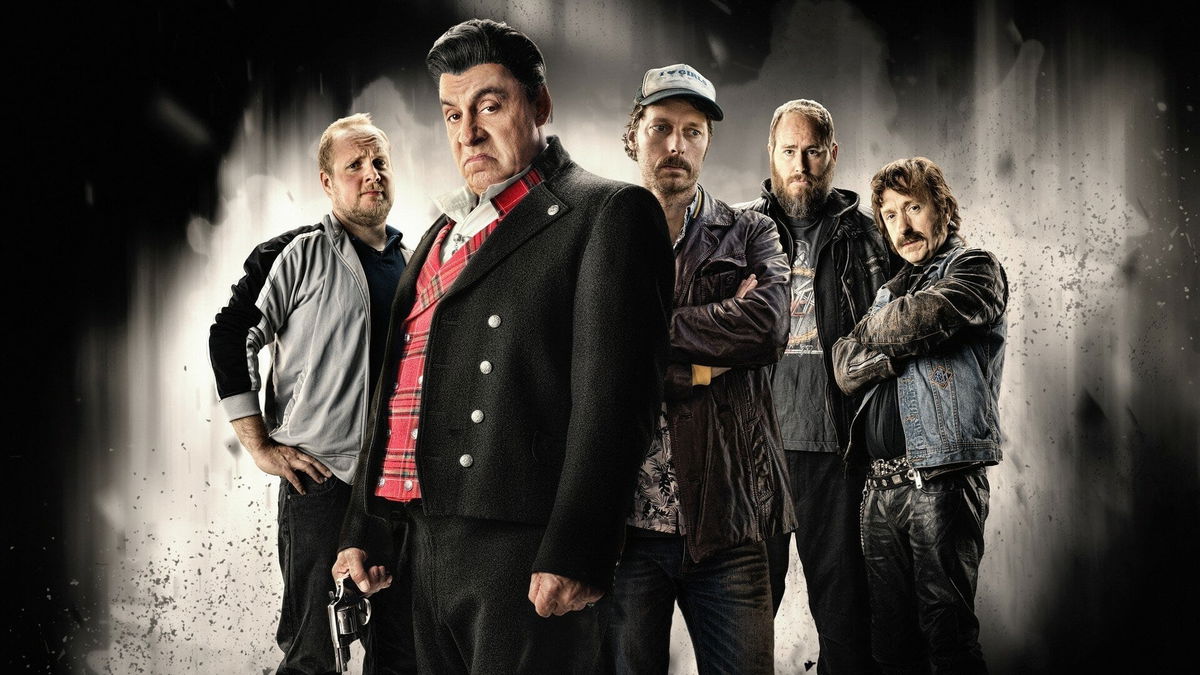 Set 'Lilyhammer' via TMDb
Billionaire Island has to go 2024 will be released worldwide on Netflix. A release date has not yet been announced.
Beeld: Still 'Billionaire Island' via Netflix/Sebastian Svendsen Bjerkvik
---