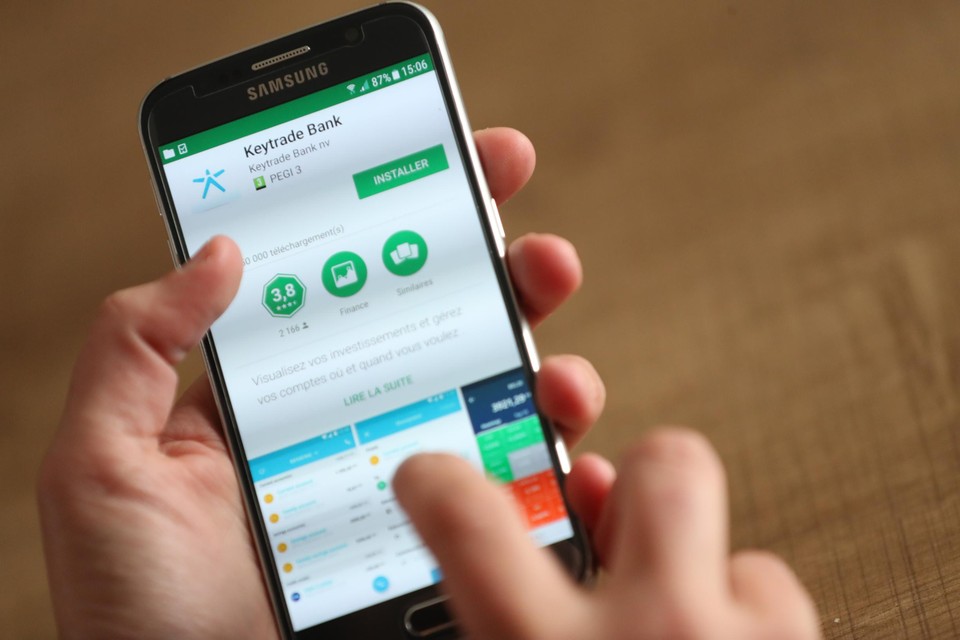 Keytrade Bank follows MeDirect's movement and from now on gives savers more interest. Smaller banks in particular are waging a battle for savers.
Keytrade Bank will adjust the interest on its high-fidelity booklet from October 2. The base interest rate will then go from 0.75 percent to 0.90 percent. For money that remains untouched for 12 months, the fidelity premium goes from 1.35 percent to 1.65 percent.
This results in a theoretical maximum of 2.55 percent, but Test Aankoop previously warned that in practice the nominal top interest rate is never achieved. The banks calculate the fidelity premium every quarter.
In any case, the interest that Keytrade Bank will offer is attractive compared to the major banks. A higher savings interest club is emerging from some smaller banks such as Keytrade Bank, MeDirect and the large Spanish Santander – which is small in Belgium.
Santander in the lead
Santander is currently in the lead. The bank offers a basic interest rate of 0.85 percent plus a fidelity premium of 1.80 percent on its vision plus account, which results in a theoretical maximum of 2.65 percent. NIBC and CKV follow at some distance with savings interest rates with a theoretical maximum of 2 percent, but here too it mainly concerns fidelity premiums.
The major banks offer maximum savings interest rates that include a theoretical maximum of 1.50 percent. Some remain well below that. This means that it is mainly the smaller banks that are fighting the battle for savers. However, the market share of these smaller banks is limited. Many savers continue to bank with their trusted bank for various reasons. The major banks are trying to attract better savers to products other than savings accounts.
---
---