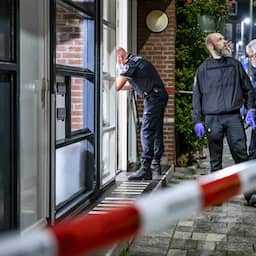 According to the Rotterdam police, everything that explodes is an explosive. But not everything is immediately illegal. Not a firecracker, for example.
Heavy fireworks have an F3 or F4 label. Only professionals are allowed to do that. Do you have it with you? Then that is illegal.
Heavy fireworks may sound harmless, but they are far from it. Some illegal fireworks have the power of a bomb.
Illegal fireworks often contain flash powder, which can cause huge explosions. 200 grams is already considered a life-threatening amount. Flash powder is also extremely reactive, it explodes at the slightest spark.
---
---