26 Sep 2023 at 14:40
Trainer Bart Bennema believes that Dafne Schippers, who retired on Tuesday, can look back on her athletics career with pride. Under Bennema, the Utrecht native won gold at the World Cup, silver at the Olympic Games in 2016 and several European titles.
"I know that she did everything she could and went to great lengths to continue her career. I am sorry that she did not succeed and would have given her a different farewell. But I am happy for her that she was able to make the decision," Bennema told the ANP news agency.
Bennema was Schippers' coach for ten years. The pair experienced many successes in this. Schippers, led by Bennema, became world champion in the 200 meters in 2015 and won the silver medal in the same distance at the Games in Rio de Janeiro a year later.
"I am very proud of what I have achieved with her. I sometimes think: maybe we could have done some things differently. But she can look back on a fantastic career."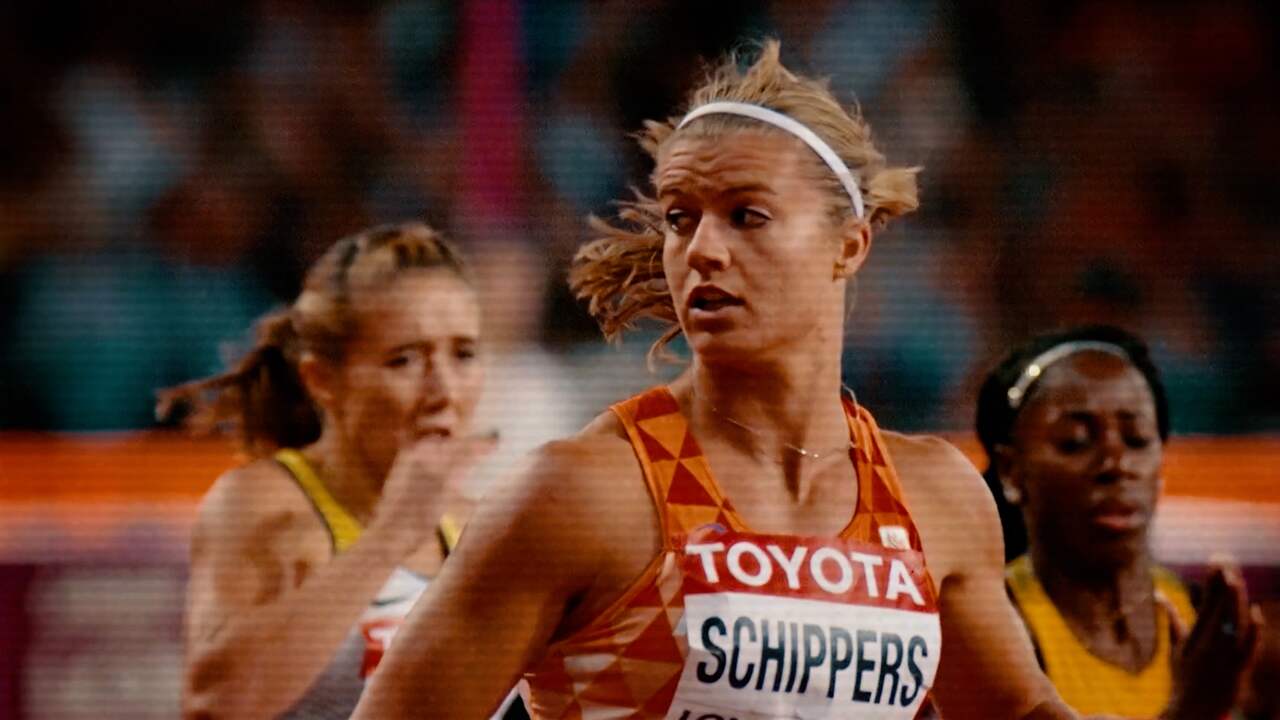 1:24Play button
Bennema is familiar with Schippers' aches and pains
In 2016, Schippers broke with Bennema and continued with coach Rana Reider. Under the American, she became world champion in the 200 meters for the second time.
Despite that performance, the top sprinter decided to return to Bennema in 2018. In her later years it was mainly her back that was the problem. But when she switched from the all-around to the sprint, her knees were especially sensitive.
"I remember that frustrated her," says Bennema. "That knee hindered her in the jumping events. She was happy that she could go all out in the sprint."
Schippers had not competed for a year due to her injuries. In August, despite chronic back problems, she continued to hope for a return to the track. The athlete said she even hoped to participate in next year's Games in Paris.
---
---