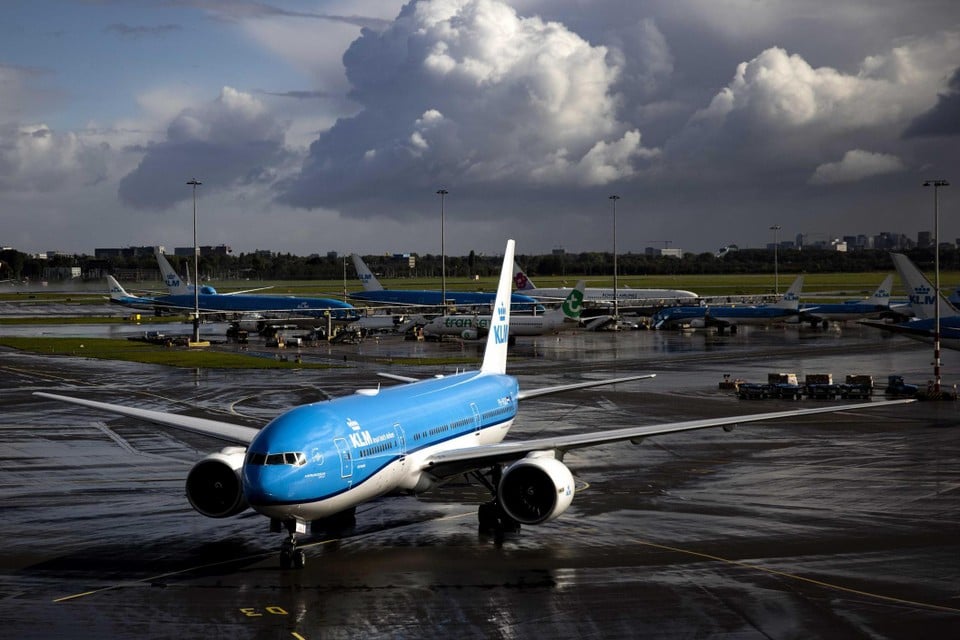 The Dutch airline KLM says it has reached an outline agreement with the pilots' union VNV on a new collective labor agreement. As a result, a planned work stoppage for pilots would no longer take place on Monday, the company said.
Source: BELGA
Today at 00:05
The intention is for KLM and VNV to further develop the agreements. It is then up to union members whether they agree to the new collective labor agreement.
"We are pleased that we were ultimately able to achieve this result through constructive consultation," KLM writes on its own website.
VNV previously called on members who fly for KLM to stop work for about sixty minutes from 11 a.m. on Monday. The association expected that this would affect about fifteen departing flights.
---
---