25 Sep 2023 at 21:30
Pier Eringa, the chairman of the supervisory board of Ajax, does not intend to resign. The 62-year-old Fries states that a departure will not solve the chaos at the 36-time national champion.
"In the chaotic phase we are in, it is important that there is administrative calm and continuity," said Eringa, who has only been chairman of the supervisory board for a few months, in an interview with Het Financieele Dagblad on Monday.
"What do you solve by dismissing the supervisory board? We are convinced that we can be important. It is now hard work for us to get through this difficult period and to guarantee sporting performance on the field."
On Sunday, Ajax supporters demanded the departure of the supervisory board, which plays a major role in the policy of the errant Amsterdam club, during the ultimately canceled Classic against Feyenoord.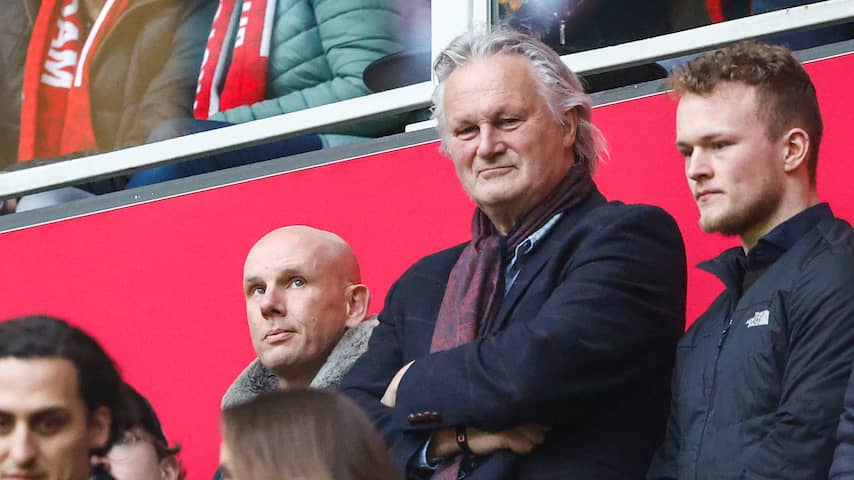 Pier Eringa only became chairman of the supervisory board a few months ago. Photo: Pro Shots
'The supervisory board is not responsible for everything'
Eringa believes that "we look too quickly at the supervisory board, which would be responsible for everything". "The governance works in such a way that the sporting performance lies with the technical director and the trainer. The supervisory board supervises the management," he explains.
"That is not an easy job, but I am committed to role clarity. I am quite principled in that. So we have an important task, but we are not the first to be approached for policy. Our task is to ensure that there is good management."
There is currently no good management at Ajax. The much-discussed technical director Sven Mislintat was dismissed on Sunday evening and the role of general manager will be filled on an interim basis by Jan van Halst, who previously (temporarily) resigned from the supervisory board.
Ajax is also in a very bad position on a sporting level. The team of coach Maurice Steijn is only fourteenth in the Eredivisie. The Classic was stopped at 0-3 due to fireworks on the field. Angry supporters then stormed the stadium's main entrance.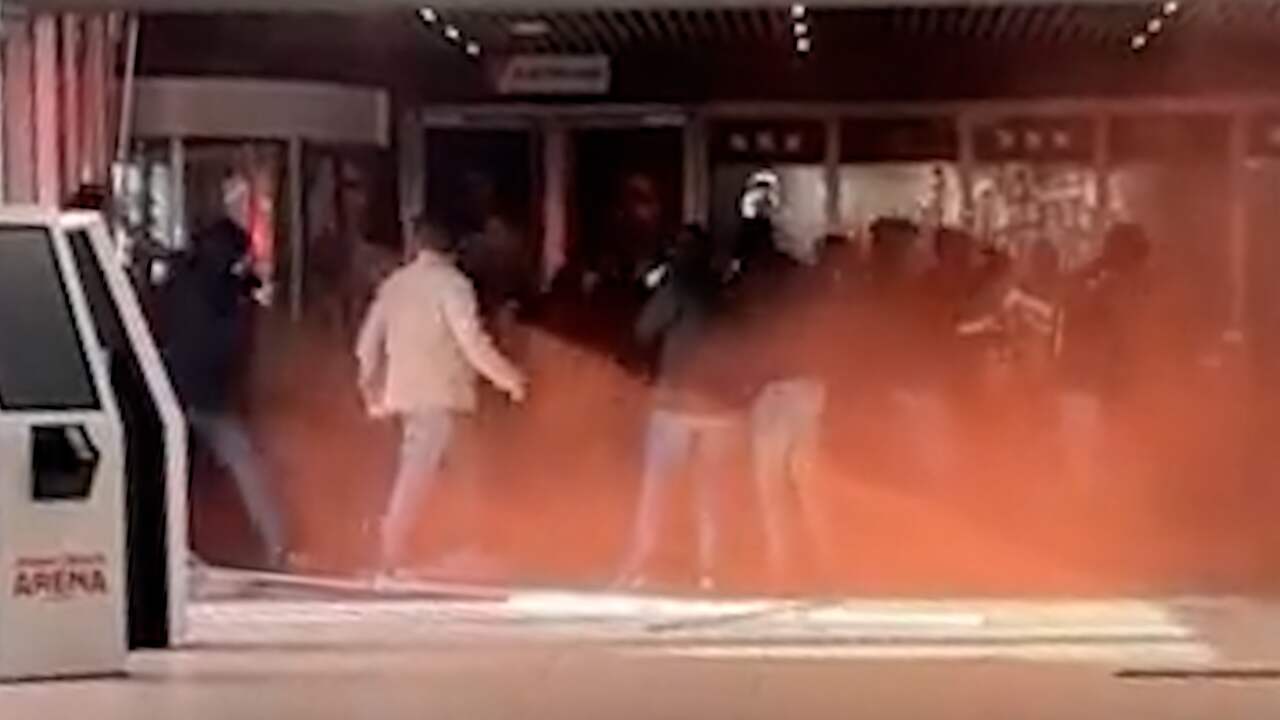 1:05Play button
---
---