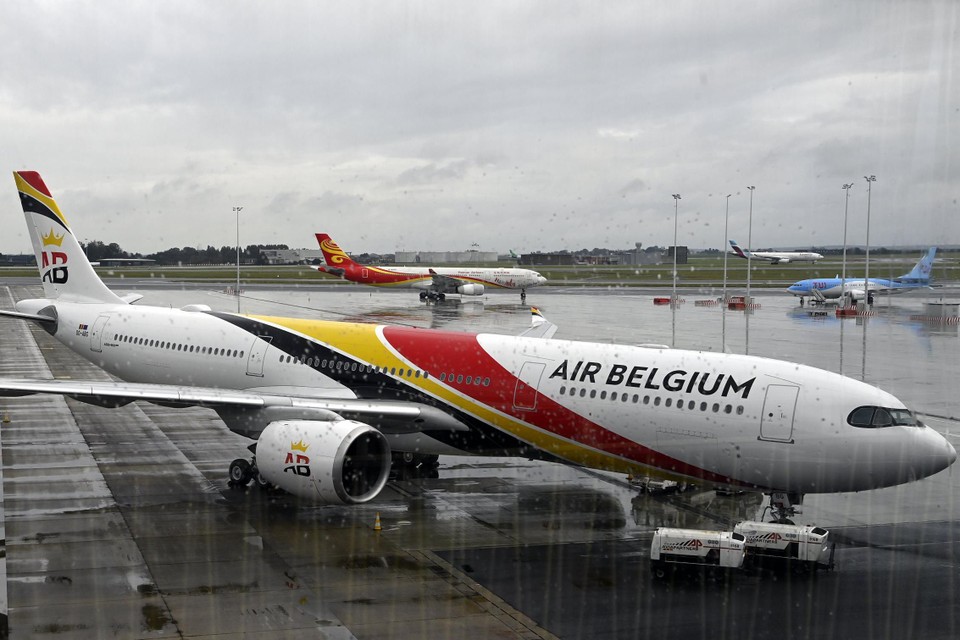 The Nivelles Company Court on Monday approved the application of the airline Air Belgium to initiate a judicial reorganization procedure. The newspapers La Libre Belgique and L'Echo reported this on their websites on Monday evening.
Source: BELGA
Today at 00:40
The airline, based in Mont-Saint-Guibert in Walloon Brabant, now has four months, until January 22, to present its plan.
Last week, Air Belgium announced that it would stop "chronically unprofitable" passenger flights from October 3. As a result, 11,000 passengers were affected. The airline, of which the Walloon Region is one of the most important shareholders, wants to continue its cargo and ACMI (aircraft leasing between airlines) activities.
"At this time, our company is protected and employment is preserved," said CEO Niky Terzakis in a message to his approximately 500 employees.
Air Belgium suffered a loss of more than 44 million euros in 2022. The cumulative losses since the start of operations in 2016 amounted to more than 91.6 million euros. At the end of last year, Air Belgium had negative equity of -41 million euros.
---
---