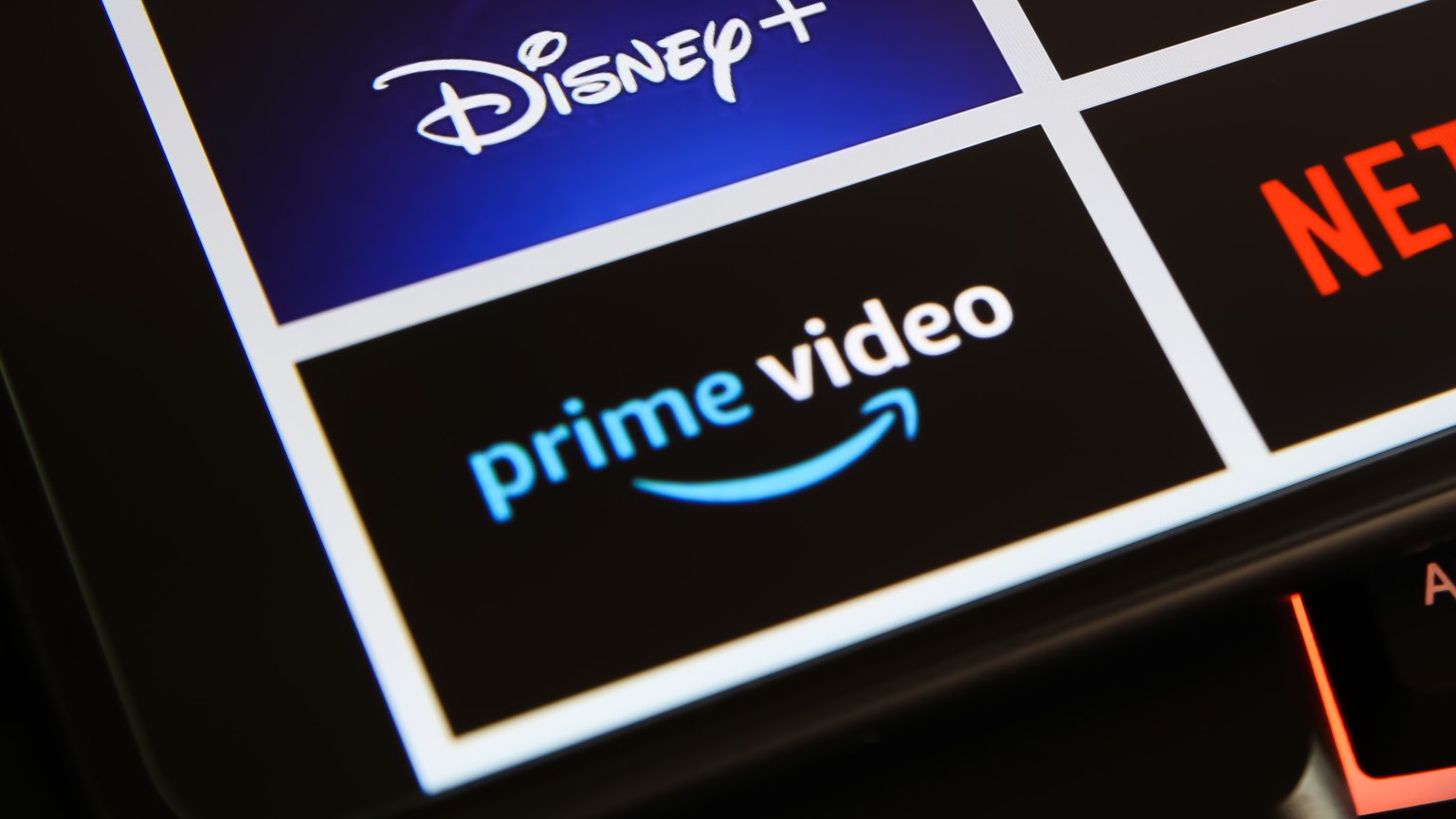 After Netflix, Prime Video has now also come up with a lucrative plan. The streaming service will now introduce commercial breaks, but this will not be done by offering a cheaper advertising option like Netflix. Instead, the price remains the same and you can pay extra to avoid commercials.
The Netherlands is safe for the time being
Streaming services are becoming more and more like traditional television. However, Prime Video believes it has a reassuring message: "Fewer commercials will be shown on Prime Video than on cable TV." However, with today's long commercial breaks, the question is how reassuring this message really is. The commercials will debut in the United States, the United Kingdom, Germany and Canada from early 2024. Later, France, Italy, Spain, Mexico and Australia will also have to deal with it. It has not yet been announced when it will be the Netherlands' turn.
The rise and fall of streaming
The streaming world seems to be in crisis. This is evident from their and other major studios' unwillingness to make a deal with the writers and actors. A lot of money is spent, but in the end it earns less than cable TV. As a result, writers and actors are paid less than before and consumers are expected to compensate for this through price increases and advertising.
---