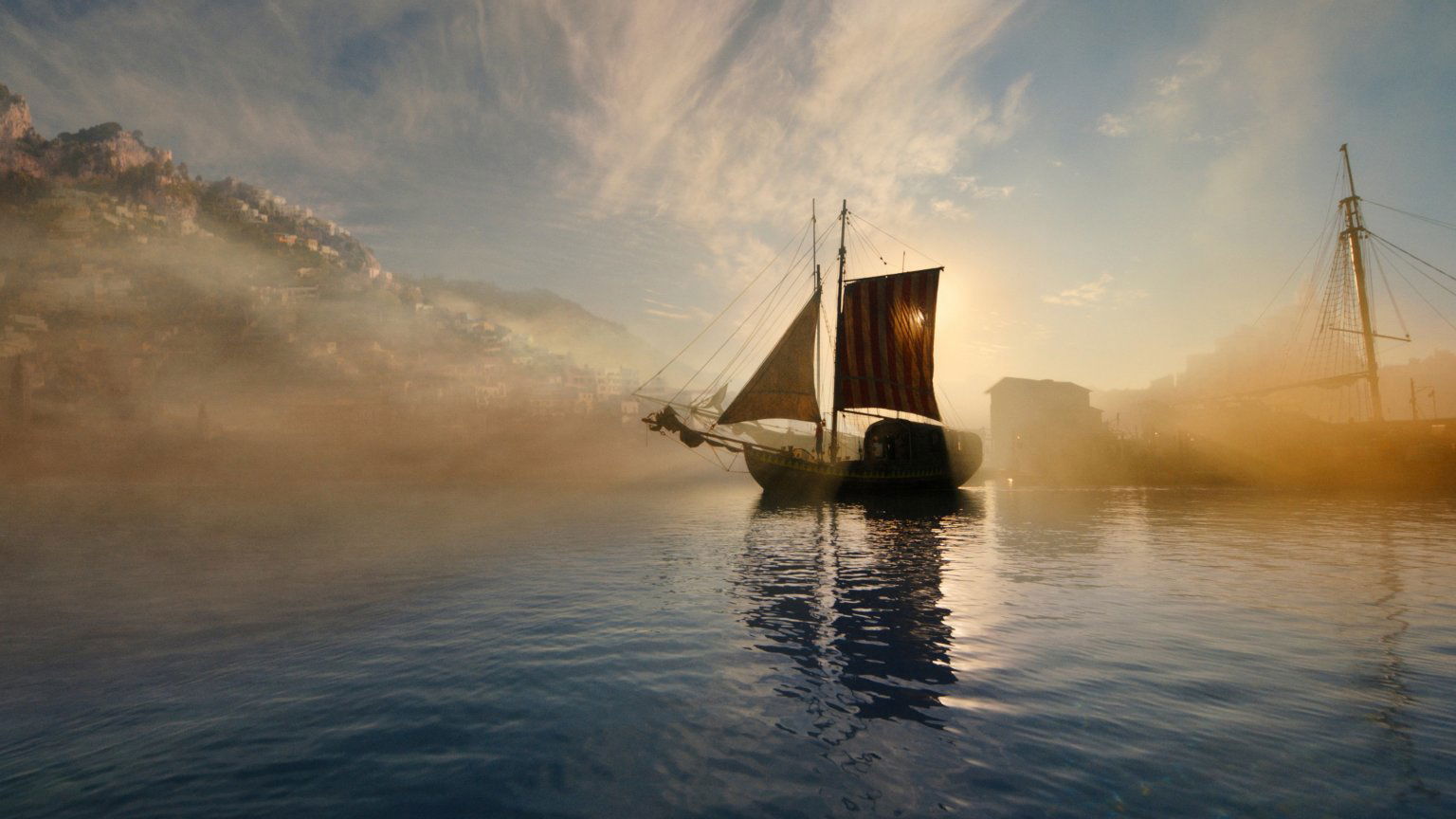 Still 'One Piece' via Netflix
Actress Jamie Lee Curtis, known for Everything Everywhere All at Once (2022), has announced via Instagram that she would like to play a role in Netflix's One Piece (2023– ). Her wish was answered almost immediately by production manager Matt Owen who is just as enthusiastic about it.
Great success
One Piece was released on Netflix at the end of last month and quickly became a huge hit. The adventure series broke records in no time. The story is based on the manga by Eiichiro Oda, who himself had a significant influence on the production.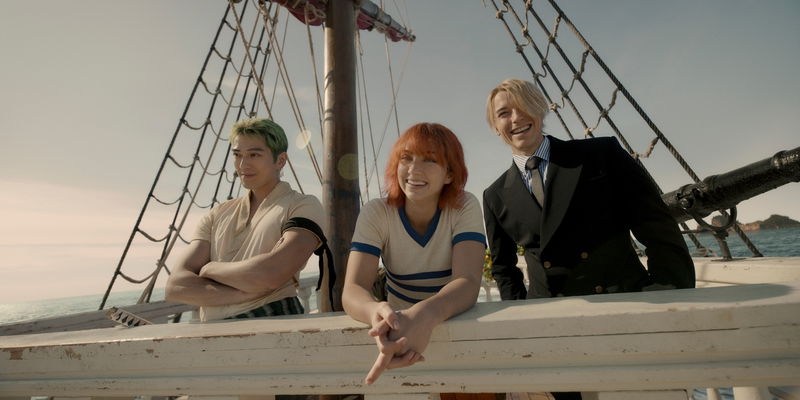 Still 'One Piece' via Netflix
All in all
In One Piece we go on an adventure with Monkey D. Luffy and his crew, the Straw Hat Pirates. He is looking for the mythical treasure, the One Piece. If Luffy finds the treasure, he will become the king of the pirates. Curtis has indicated the role of Dr. to want to play Kureha. Kureha will have a prominent role in the second season that has already been announced.
Curtis' message was quickly read by Owens, who listened to it. He commented under the photo:
That's why we sent you the image. No reason to lobby. Once we get what we deserve and can go back to work, we need to talk!

Matt Owens, Production Manager *One Piece*
🍿 Read more about One Piece (2023‑ ) →
---