Netflix expands its South Korean offering with the new action series Song of the Bandits (2023). The story is set in the 1920s during the Japanese occupation of Korea. The action thriller has a total of nine episodes that can be seen on Netflix from today.
Fight against occupation
Song of the Bandits follows a group of South Koreans who travel to the lawless Jiandao (Gando) region of China to try to protect their own country. The series revolves around the story of Lee Yoon, a Korean who is in the Japanese army in South Korea and leaves everything behind to move to Jiandao and work as a bandit to protect the Korean residents of the region. There he comes into contact with Lee Chung-soo, the leader of the Korean population in Jiandao and the army commander of the independence movement. He also meets the mysterious Nam Hee-sihn, a woman who works at the railway agency for the Japanese-controlled government of Korea. However, Lee Yoon's life is in extreme danger when Japanese officer Lee Gwang-il hires a hitman to kill him.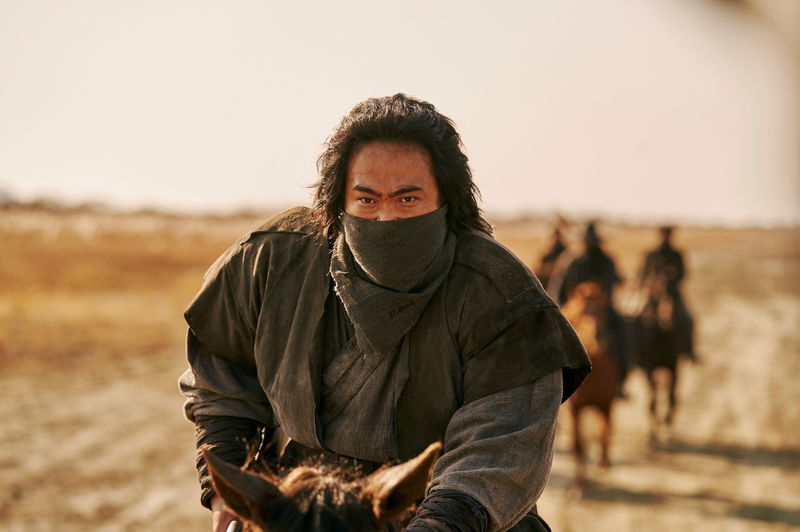 Image via Yu Ara/Netflix. 9.4
Song of the Bandits (2023)
Watch on Netflix • In the lawless land of Gando, fierce bandits are willing to go to any lengths to fight for their precious homeland and loved ones, even if it is a matter of life or death.
Of caste
The cast includes Kim Nam-gil, Yoo Jae-myung (The Sound of Magic (2022)), Hyun-Wook Lee, (#Alive (2020)) and Lee Ho-jung. Singer Seohyun from the K-Pop group Girls' Generation also stars in the series. In addition to her singing career, the singer has also built up a considerable acting portfolio, including: Love and Leashes (2022).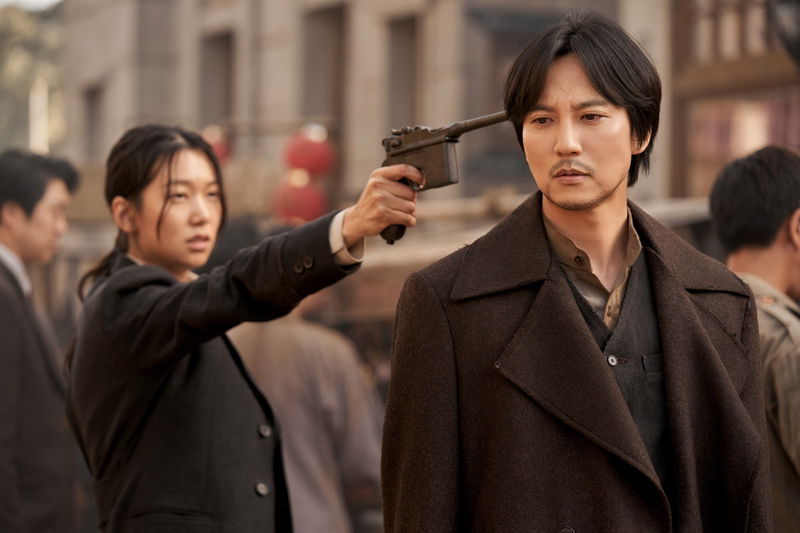 Image via Yu Ara/Netflix.
Song of the Bandits is vanaf Today available to watch on Netflix.
Beeld: Still 'Song of Bandits' via You Are/Netflix
Text: Netflix
---