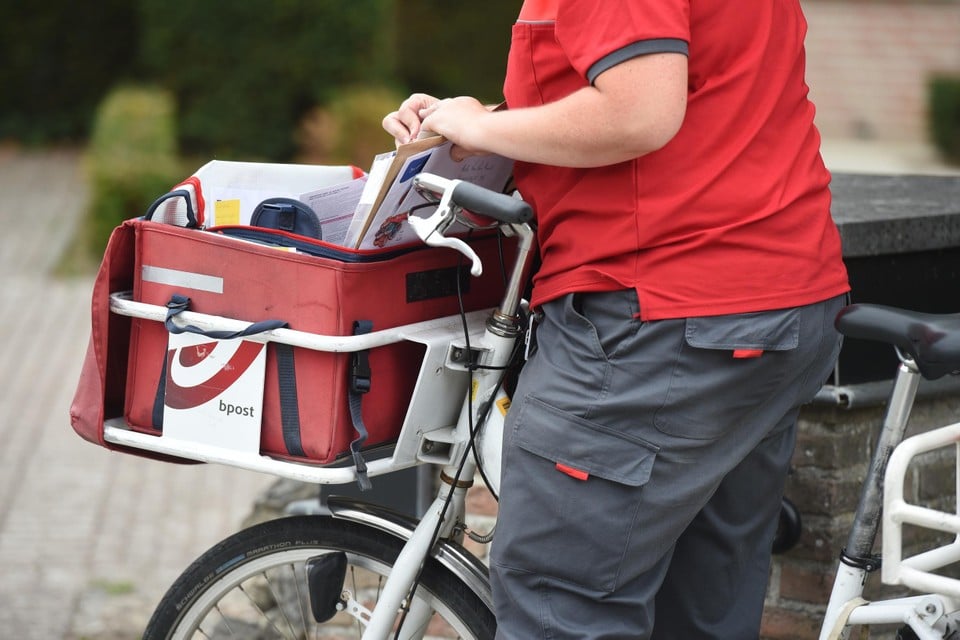 Bpost is setting aside 75 million euros as provision after investigations revealed "a number of malpractices and/or risks" in assignments it carries out for the government. As a result, the government paid too much for the postal company's services. bpost announced this after trading hours on Friday.
The investigations were conducted into the processing of traffic fines, the management of the so-called 679 accounts and the supply and cancellation of license plates. "They reveal malpractice in which a limited number of people inside and outside the company have acted contrary to applicable regulations, without adequate control," bpost said in a press release.
READ ALSO. Experts about malaise at Bpost: "In its current form, the company has no future"
According to the postal company, the amount of 75 million euros "corresponds to the overcompensation over recent years that must be repaid to the Belgian state for the three contracts." It added that the amount could still change, "subject to the positions that the Belgian state may take".
---
---