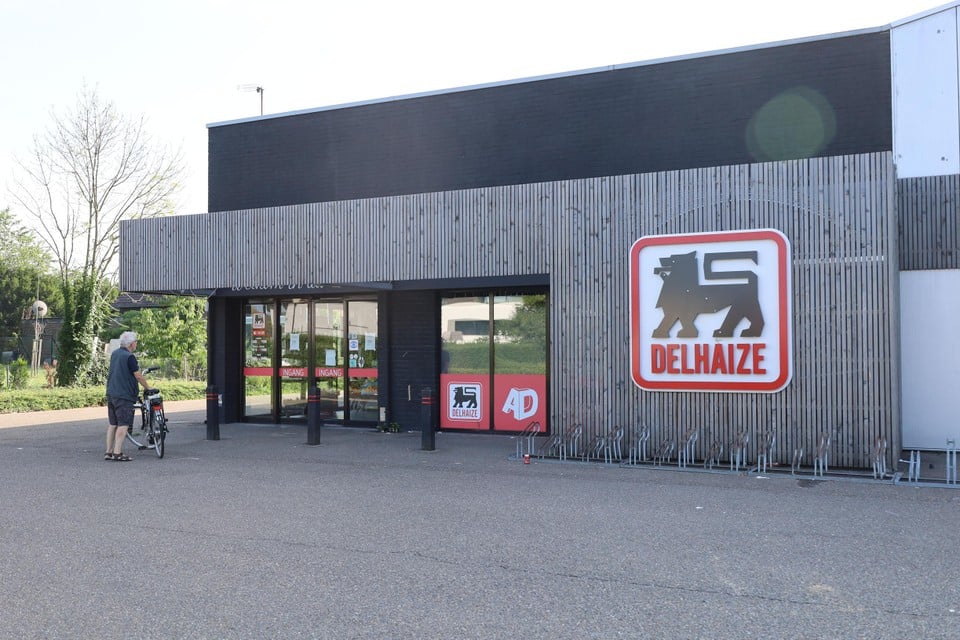 Action has been taken again at supermarket chain Delhaize. During the night from Friday to Saturday, the depot in Zellik was blocked for a while and more than ten shops were temporarily closed on Saturday morning. This was heard from management and trade unions.
Source: BELGA
Today at 1:37 PM
According to the Christian trade union CNE, trucks were unable to leave the depot in Zellik for five hours at night. "The impact of this action was limited and has no consequences for the supply of the stores," says the Delhaize spokesperson. "A bailiff and the local police intervened to end the blockade, in a rather serene atmosphere."
On Saturday morning, thirteen (according to Delhaize) to fifteen (according to the unions) Delhaize stores were blocked. These were shops mainly in Brussels, but also in the Walloon towns of Montigny and Nivelles, according to the CNE. Most stores have now reopened, after the intervention of bailiffs, the supermarket chain says.
A social conflict is underway at Delhaize over management's plans to spin off its 128 stores. On Friday, the management put a new proposal on the table. The unions will present this to their supporters in the coming days.
---
---