Sep 15, 2023 at 8:36 PM Update: 35 minutes ago
Red Bull Racing CEO Helmut Marko received an official warning from the motorsport federation FIA on Friday. The eighty-year-old Austrian made insulting comments about his driver Sergio Pérez last week.
"We can confirm that Helmut Marko has received a written warning and has been made aware of his responsibilities as a public figure in motorsport in line with the FIA's code of ethics," the motorsport federation said.
Marko said last week that Pérez's mixed performances at Red Bull have to do with his background. "He is South American and just not as fully focused in his head as Max Verstappen or Sebastian Vettel," he said.
Marko received a lot of criticism, after which the Red Bull Racing CEO apologized to Pérez. The Mexican accepted that apology. "It helps a lot to know the person because I know he doesn't mean it that way. We all make mistakes, and I accept his apology," Pérez said.
Max Verstappen also stated that Marko had not intended his statements that way. Lewis Hamilton just lashed out at Marko. The seven-time world champion called the Austrian's statements "unacceptable" and stated that an apology alone would not be enough.
Pérez won two Grands Prix early in the year, but cannot come close to the performance of his teammate Verstappen. In the most recent Grand Prix – in Italy – he finished second.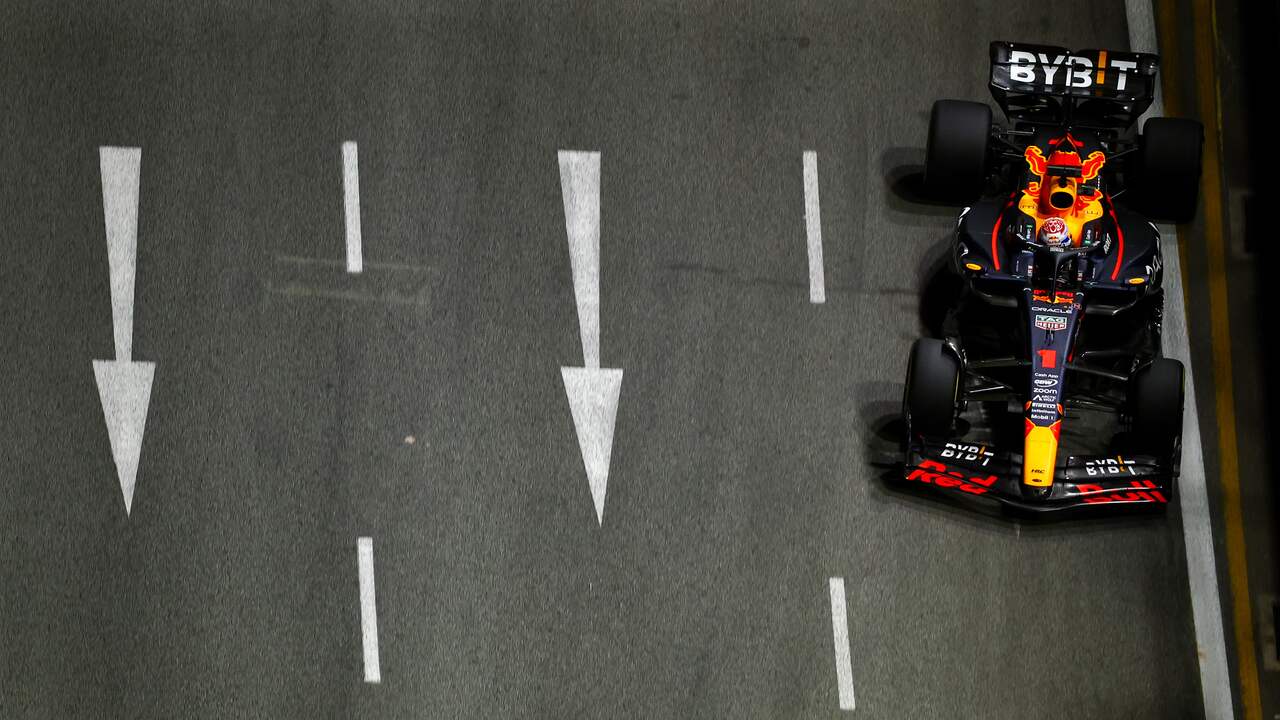 3:03Play button
Beeld: Getty Images
Read more about:
Formule 1Lewis HamiltonRed Bull RacingMax VerstappenSergio PérezHelmut Marko
---
---