Based on the first trailer, Prime Video has just revealed the release date, completely against expectations Hardcore Never Dies (2023). The Dutch gabber film will appear on the streaming service a month after the upcoming cinema release.
Two gabber brothers
The new Dutch film revolves around 17-year-old Michael, who dreams of becoming a pianist when he grows up. However, his parents have other ideas, but he still applies for the conservatory. Once there, he has to look for inspiration and ends up in an unexpected place: his brother Danny introduces him to the emerging Rotterdam gabber culture.
Michael is slowly enchanted by the hard beats, the feeling of brotherhood and the drugs. When Danny takes the step of exchanging ecstasy for cocaine, he becomes increasingly violent and loses control. He and Danny are slowly dragged deeper into the criminal underworld…
Jim Taihuttu
The leading roles are for Quo vadis, Aïda? star Joes Brauers, De Oost actor Jim Deddes and Rosa Stil. The gabber film is directed by Jim Taihuttu, who previously made war film De Oost and is also part of DJ act Yellow Claw. The recordings took place in Rotterdam, Helmond, Landsmeer and occasionally also in Belgium.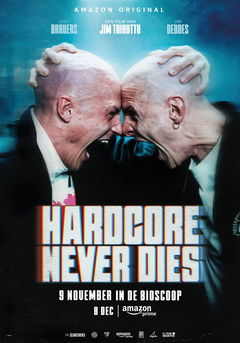 Hardcore Never Dies (2023)
Seventeen-year-old Michael dreams of a future as a pianist, but his parents don't want to know about it. If he registers for the conservatory, he can skip ahead to the second round.
After cinema release also on Prime Video
Hardcore Never Dies runs from 9 november in the cinema. A month later, op 8 december, the film can also be streamed on Prime Video. For a complete overview of all the new films and series that will soon appear on the streaming service, visit our Coming soon to Prime Video page.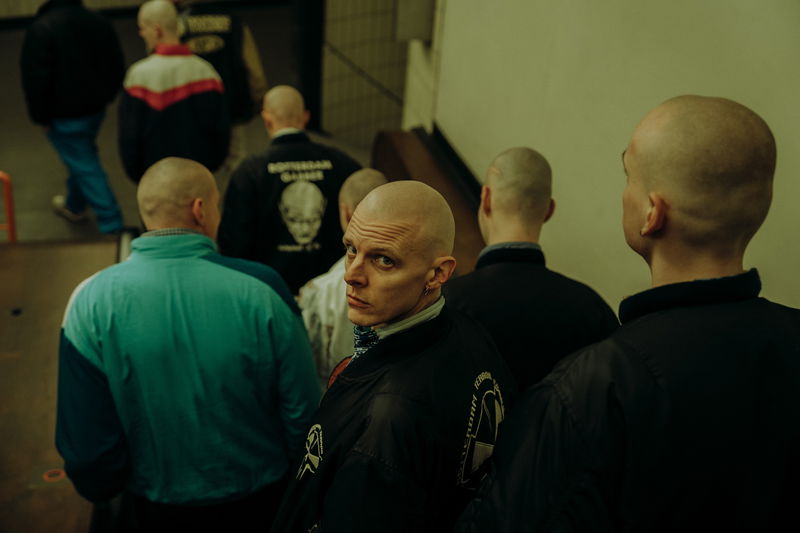 Image via The Searchers / Triple P Entertainment / Milan van Dril
Beeld: Still 'Hardcore Never Dies' via Prime Video
Text: Prime Video
---