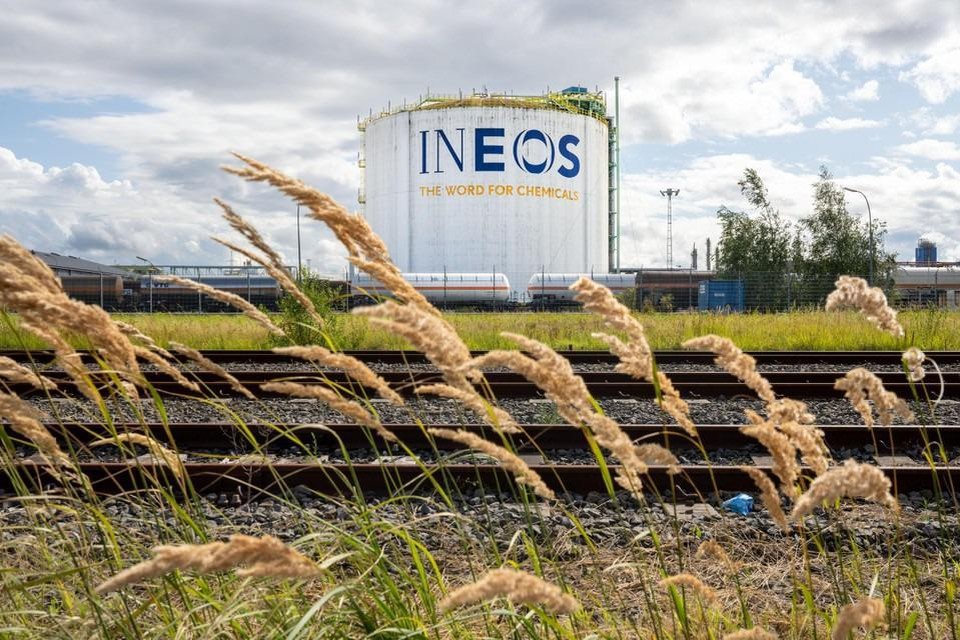 The Flemish government has decided to release 250 million euros from the guarantee for Project One of chemical company Ineos. This is confirmed by the office of Minister of Economy Jo Brouns.
The company previously received a guarantee of a total of 500 million euros from Flanders for the construction of a new ethane cracker in the port of Antwerp. Of these, 75 million have already been activated.
Flanders is now releasing 250 million euros of the total amount to guarantee a 400 million bridging loan from Ineos to the banks. The company needs this credit because the construction of the project has been halted since the Council for Permit Disputes annulled the environmental permit.
However, Ineos' credit deal with the banks has not yet been fully completed.
---
---