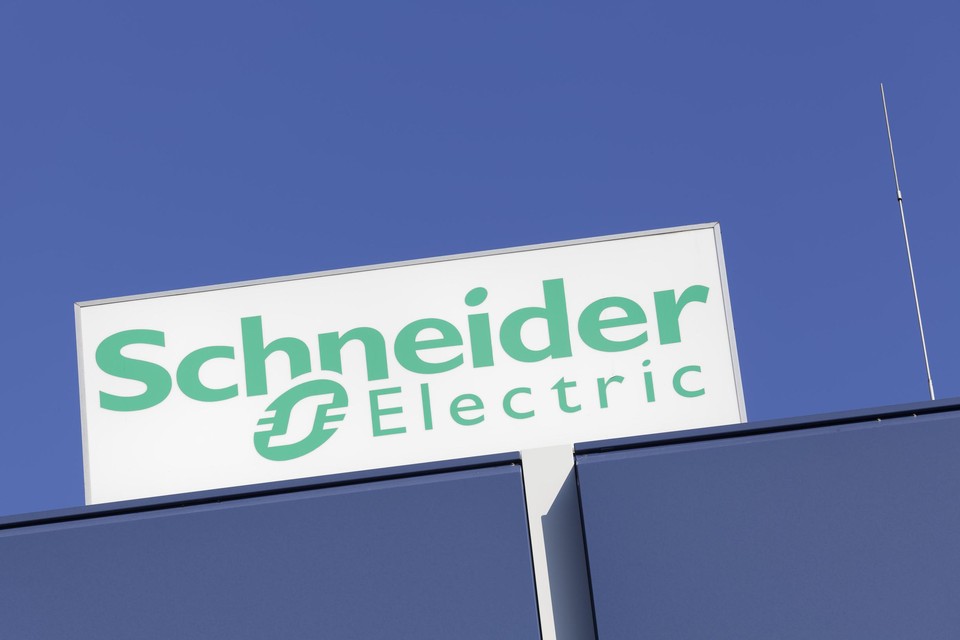 At Schneider Electric from Uccle, 85 of the 550 jobs are at risk. The management announced this on Thursday during a special works council.
The management intends to discontinue part of the production activities in Uccle and transfer them to other locations in Europe. This concerns the 'SBG division', which is engaged in the production of modular low-voltage products for the global market, such as switches, sockets, remote switches and surge protectors.
"To improve our competitiveness, we need to simplify our production and our supply chain by concentrating our activities in a few key sites in Europe," said Yves Hofs, director of the Uccle site, in the press release. "If the intention is confirmed, we will find a solution for all affected employees and provide appropriate guidance measures in close consultation with the employee representatives."
In addition, Schneider Electric Belgium announced its intention to invest in a new head office, which would be located in Anderlecht. It would house the technical competence center for the Belgian market and all commercial activities. The move to the new location would be before the end of 2025.
---
---