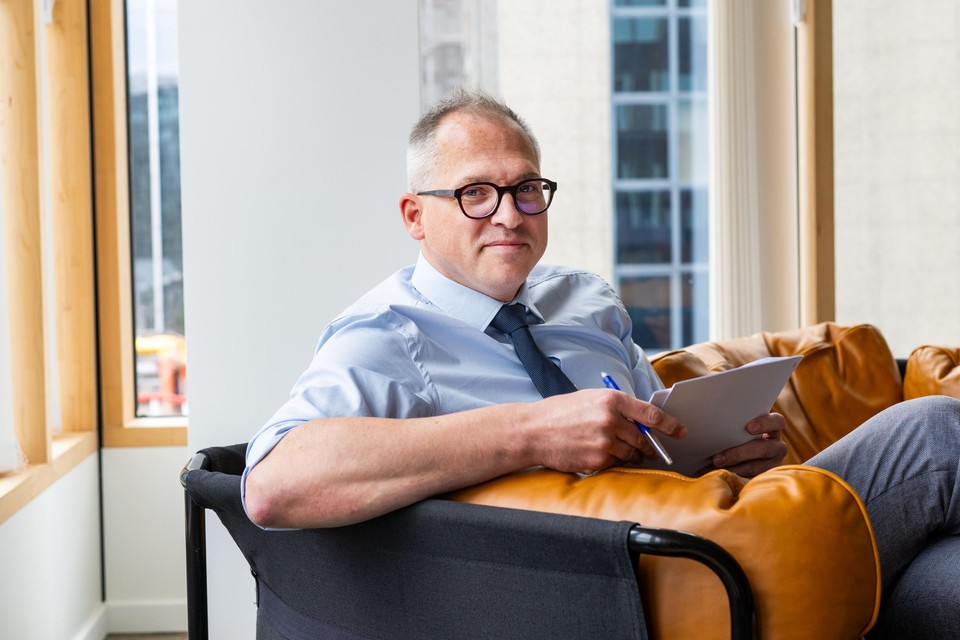 Almost half (46 percent) of the people who are entitled to a rental premium do not apply for it. The Flemish government has therefore removed two conditions for rental subsidies or premiums in the hope of making them more accessible, Flemish Housing Minister Matthias Diependaele (N-VA) reported in a press release on Thursday.
Source: BELGA
Today at 04:46
The rental subsidy is available for people with a modest income who move to a suitable or adapted home or to a home from a social rental agency. The rental premium is a premium for those who have been on the waiting list for social housing for at least four years.
However, research commissioned by the minister shows that many people do not take up this premium and subsidy. "This cannot be precisely quantified for the rental subsidy, but for the rental premium it concerns 46 percent of the people who are potentially eligible," says Minister Diependaele. "People do not complete the form because they think they are not eligible, fear a certain stigma or because they find the administration complex." The minister now wants to remedy the latter.
What changes?
Anyone who applies for housing benefit is no longer required to register for social housing. And anyone who receives a rental premium no longer has to prove that he or she is staying in a compliant home. In the change that is now being implemented, it is immediately assumed that the tenant lives in a compliant home.
In 2022, a total of 24,790 families received a rental subsidy for an average amount of 190.30 euros per month, Diependaele said. The rental premium benefited 22,503 families, on average for a premium of 177.24 euros per month. Last year, according to Flanders Statistics, 4,174 applications for a rental subsidy and 5,513 applications for a rental premium were approved.
---
---