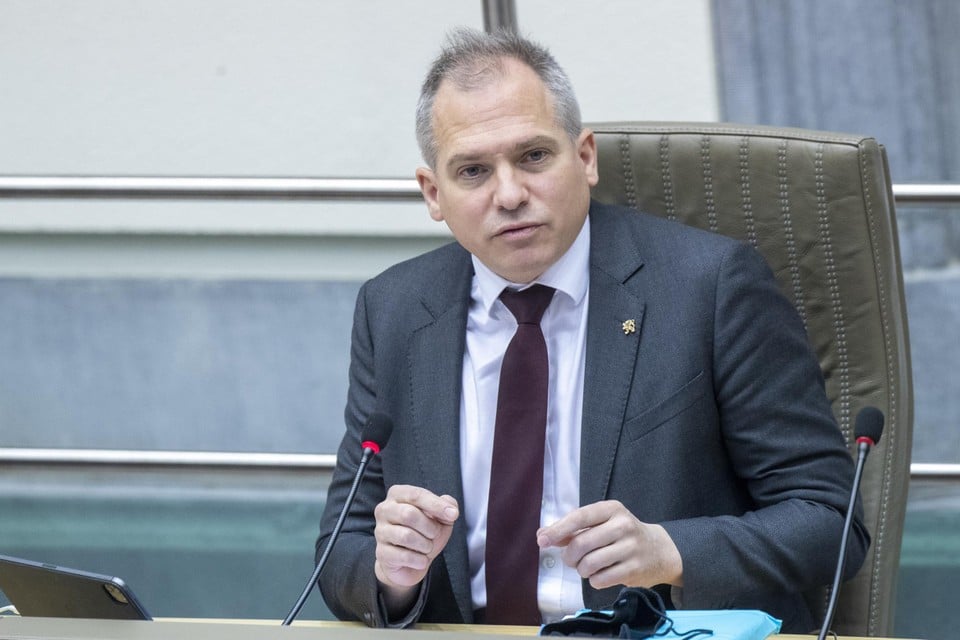 The Flemish government has appointed investment bank Rothschild & Co to put its stake in investment company Gimv up for sale. This was reported by Flemish Minister of Finance and Budget Matthias Diependaele (N-VA).
The government established the investment company in 1980. Seventeen years later, Gimv went public and the Flemish Participation Company's interest in Gimv has currently been reduced to 27.65 percent. A further reduction is possible, because the minimum lower limit of 25 percent has been abolished.
"Over the last 15 years, Gimv has grown into an independent international investment company, whose investment portfolio is increasingly less focused on Flanders," said a government announcement. "From a strategic point of view, it still has little value for the Flemish government to maintain a minority interest in Gimv in the long term as a political anchoring instrument."
Sustainable future
"With our authorization to Participatiemaatschappij Vlaanderen to start a sale process of its shares in GIMV, we are acting as a responsible Flemish government," responds Minister of Finance and Budget Matthias Diependaele (N-VA). "It is not our job to invest in all kinds of private companies. It's better to leave that to the market."
The minister points out that Participatiemaatschappij Vlaanderen is still responsible for projects "where the market is lagging behind or which are of great economic importance for the Flemish". "Together with VPM, we look forward to an investor who will give GIMV a sustainable future from Flanders," the minister added.
---
---