06 Sep 2023 at 13:18
Belgian snooker player Luca Brecel finally has his favorite cue back after a long car journey. The world champion was told two weeks ago that the missing cue had been found at Frankfurt airport, but there was no quick reunion.
The 28-year-old Brecel won the world title in May by beating four-time world champion Mark Selby in Sheffield, England. He became the first player from continental Europe to become world champion.
The Belgian cherished his winning cue afterwards, but the snooker stick went missing three weeks ago after a flight from Seattle to Frankfurt. "I had only had it for two years but had become very used to it," said Brecel at World Snooker.
'The Belgian Bullet' always has to check his cue in with the oversized luggage. "It's the best cue I've ever had. It feels like I can't miss with it. But it's a nightmare to travel with. I've often thought: I wish I was a darts player with a small suitcase."
Brecel was forced to play with his spare cue at the European Masters in Nuremberg at the end of August. The global number two was already eliminated in the eighth finals, meaning he missed out on the top position in the world rankings.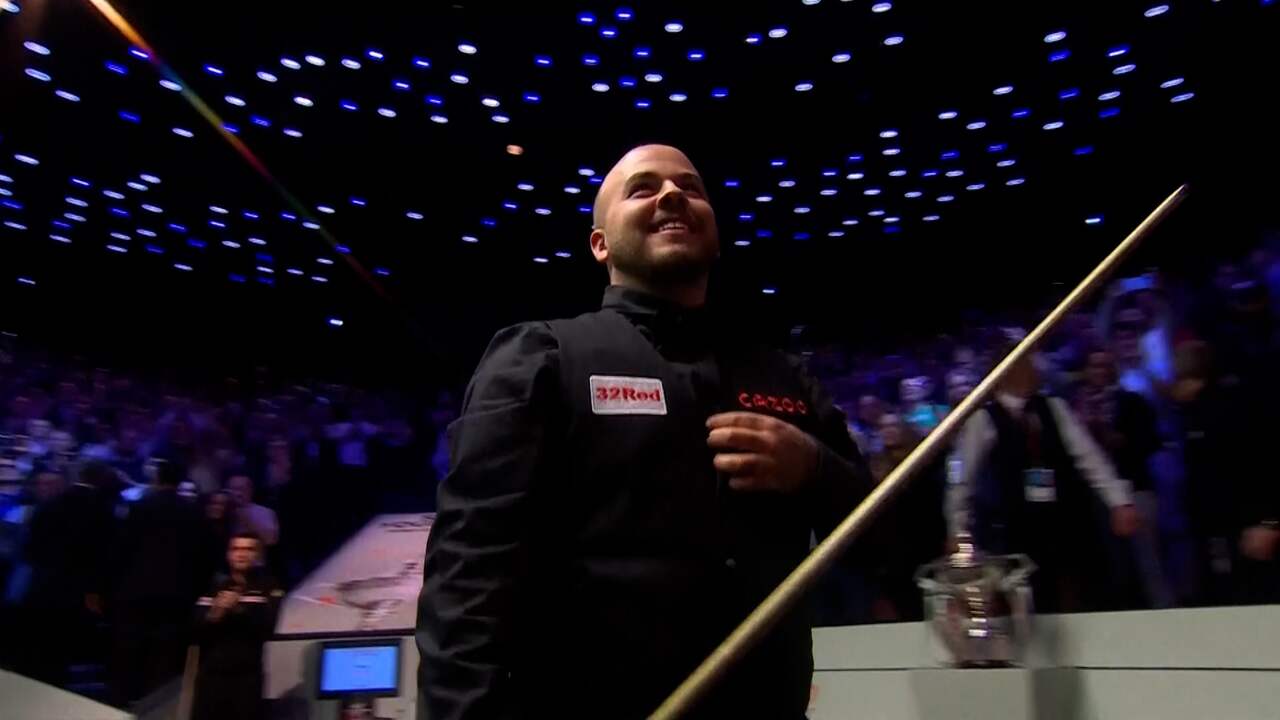 0:56Play button
Brecel and father take the car
The airline and the baggage service at Frankfurt Airport blamed each other for the disappearance. After some time the cue was recovered. The airline was supposed to have the cue sent to Maasmechelen, Belgium, but the delivery company later reported that the package was too large to transport.
"An incredible administrative merry-go-round. I spent hours on it every day," father Carlo Brecel told Het Laatste Nieuws. "All those phone calls and online forms with no results. It's all very frustrating."
Ultimately, father and son Brecel undertook a car journey of twice 300 kilometers to pick up the snooker stick. The world champion hopes to perform better at the Shanghai Masters with his beloved cue. That tournament starts on September 11.
06 Jun 2023 at 19:22
Two Chinese snooker players banned for life for role in bribery scandal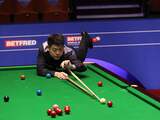 May 2, 2023 at 7:52 am
Snooker sensation Brecel moved by world title: 'It will now explode in Belgium'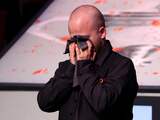 Beeld: Getty Images
Read more about:
Snooker
---
---