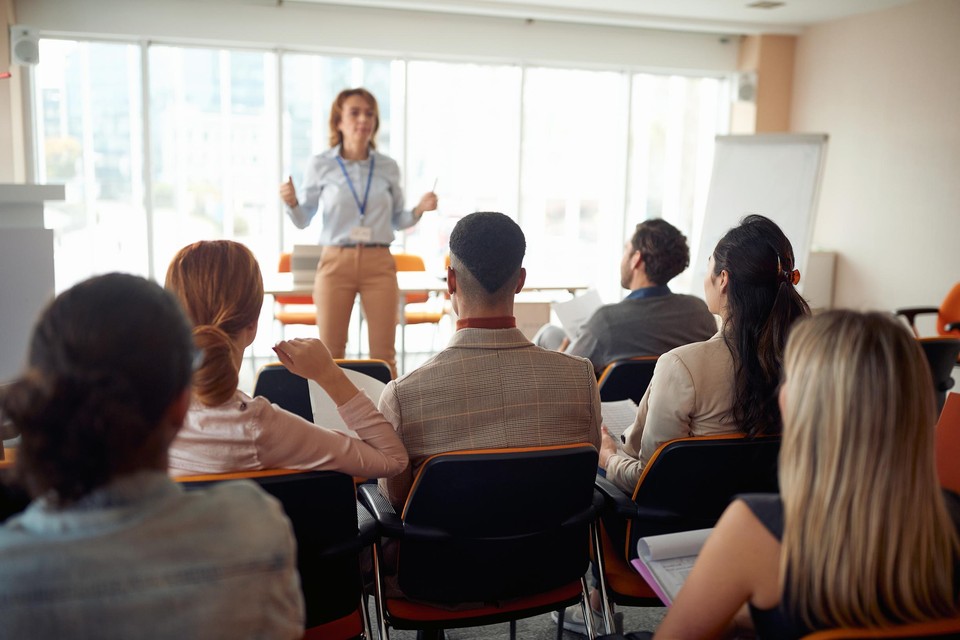 One in three Belgian employees says they have no need for training. This was reported by HR company SD Worx, one month before the September 30 deadline for information about the training rights of every employee in organizations with more than ten employees. More than half of SMEs will be ready to provide information about individual training rights by September 30.
One in three Belgian employees says they have no need for training. Another almost one in three needs three to five training days per year, a quarter would like more than six days per year. The majority (64 percent) say they learn 'on the job'. The most recent SD Worx survey of 481 Belgian SMEs shows that 71 percent of SMEs with more than 20 employees have a training plan.
Since the law of October 22, 2022, the training right is no longer collective, but an individual right that applies to every employee. This concerns five training days per full-time employee from 2024 and four in 2023, in companies with at least 20 employees. Sometimes a different agreement applies in the sector. If the company has between ten and twenty employees, there is an entitlement of one day per full-time employee and per year. The employee is not obliged to respond to this.
According to SD Worx, not all employees in other European countries are also requesting training. We are at the same level as the Germans (32 percent), French (32 percent), Italians (35 percent) and Norwegians (31 percent). The Danes (43 percent), English (42 percent) and Dutch (40 percent) are even more outspoken in this regard.
---
---