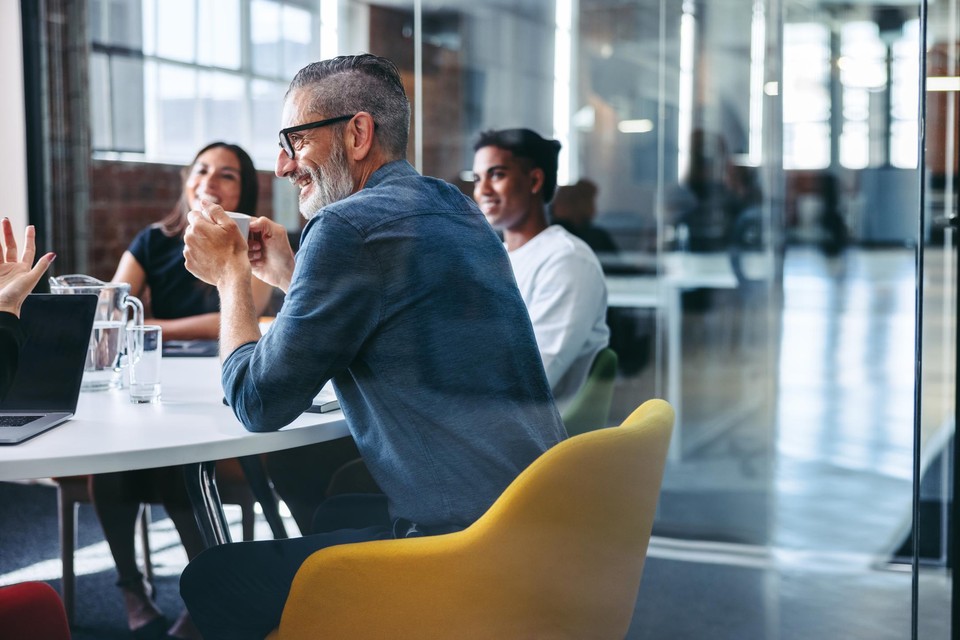 Six months after the introduction of the four-day work week, the system had been introduced in 6 percent of Flemish SMEs. This emerged from a survey by HR service provider SD Worx.
The federal government introduced the possibility to work a full-time contract in a four-day work week, at the request of the employee and with the approval of the employer, on 20 November. The system already existed in some sectors, including construction.
In June it appeared that the four-day working week had only been adopted in 6 percent of small and medium-sized enterprises, according to SD Worx. However, offering the regime to SMEs can help with the difficult search for personnel, emphasizes the HR service provider. "Flexibility in terms of working hours certainly plays a role in the battle for talent," says Annelies Rottiers, SME advisor at SD Worx.
---
---