Aug 17, 2023 at 11:20 PM Update: 5 minutes ago
The United States has authorized the Netherlands and Denmark to supply F-16s to Ukraine. At first, the Americans only agreed to train Ukrainian pilots. They are now tacking to also supply the devices themselves.
The Netherlands and Denmark may supply the aircraft as soon as the Ukrainian pilots have completed their training in the West.
Ukrainian President Volodymyr Zelensky has been asking for fighter jets for months. Ukraine says it needs them to counter Russian air strikes.
Several Western countries, including the Netherlands, also wanted to supply the fighter jets. This requires American permission, because the devices are made in the US.
The US Secretary of State, Antony Blinken, has written to his Dutch and Danish counterparts, according to the Reuters news agency, that permission has now been granted.
Earlier this week, two Dutch F-16s came into action when two Russian bombers flew near NATO airspace. The two Russian aircraft were eventually intercepted by the Danish air force, so that the Dutch F-16s did not have to intervene.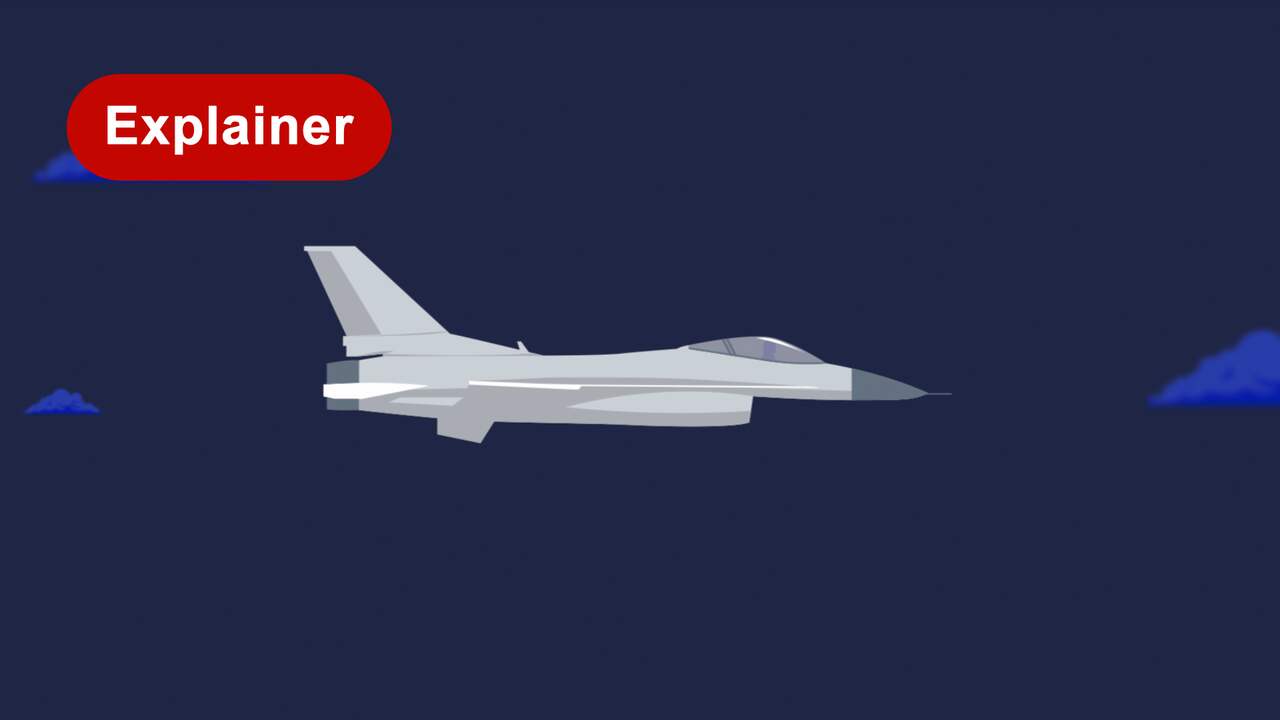 2:18 Play button
May 04, 2023 at 3:34 PM
Zelensky asks for F-16s, which are not taboo according to Rutte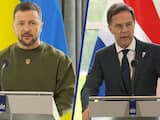 Beeld: Getty Images
Read more about:
UkraineRussiaUnited StatesAbroadWar in Ukraine
---
---