By our entertainment editors
Aug 17, 2023 at 3:07 PM Update: 18 minutes ago
Thijs Römer has had an affair with influencer Noor de Groot. The actor is said to have cheated in 2019 while married to Igone de Jongh.
DJ Sander Kleinenberg, De Groot's husband, confirms this to RTL Boulevard after reports from Yvonne Coldeweijer.
"It is true that Noor cheated with Thijs in the hotel in Limburg," says Kleinenberg. "There was unrest between me and Noor when she immediately confessed to me."
According to the DJ, it remained with cheating once. "I didn't think it was worth throwing my marriage and my child under the bus for that. That was my personal consideration."
According to Kleinenberg, his 36-year-old wife fell for the advances of 45-year-old Römer. The 51-year-old DJ calls that "super tragic". "We put an end to this eighteen months ago," he says.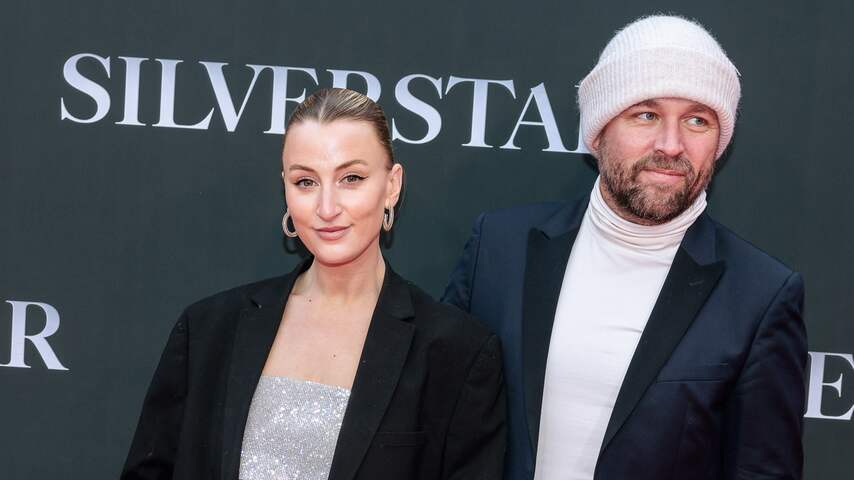 Influencer Noor de Groot with husband DJ Sander Kleinenberg. Photo: NL Image / Arjo Frank
Römer was a wedding official at the wedding of Kleinenberg and De Groot
Kleinenberg and Römer are friends. As a wedding official, the actor even celebrated the wedding of the DJ and De Groot in 2021.
Römer had a relationship with De Jongh from 2016 to early 2023. In early August, he was sentenced to three months in prison, two months of which were suspended, and the maximum community service of 240 hours.
The actor has been found guilty of online sexual abuse of underage girls at the time. It is not yet known whether he will appeal the verdict.
Image: NL Image
Read more about:
Back coverThijs Römer
---
---