Most people hope that they will live a long, happy and healthy life and author Dan Buettner has unraveled a formula for that. In the new Netflix documentary Live to 100: Secrets of the Blue Zones (2023) Buettner takes us around the world to explore the lifestyles of the people who live the longest. The docuseries can already be seen at the end of this month and the streaming service is already sharing the first images.
'Blue Zones'
Writer and adventurer Dan Buettner scoured the world for years looking for places where people live much longer than average and that is how the concept of 'Blue Zones' was born. From the early 1980s, Buettner partnered with National Geographic to develop a longevity formula. These expeditions led to the discovery of 'Blue Zones' in Okinawa, Japan; Sardinia, Italy; Ikaria, Greece; Nicoya, Costa Rica; and Loma Linda, California. The writer found that these places live the most number of people who live to be 100 years old. These five populations each hold their own unique secrets, but also share some surprising common behaviors that have been proven to promote longevity and health.
Learn to live longer
In Live to 100: Secrets of the Blue Zones, Buettner gains insight into how we can live longer by following the examples of the "Blue Zones." Because the things that make a long, healthy life possible are the same things that make life worth living. "The series is the culmination of 20 years of identifying and studying the world's longest-living people," Buettner said of the series. "I can't imagine a better source of expertise for learning how to live longer than from people who have actually achieved it. And the most important secret they have to offer us isn't what you think at all."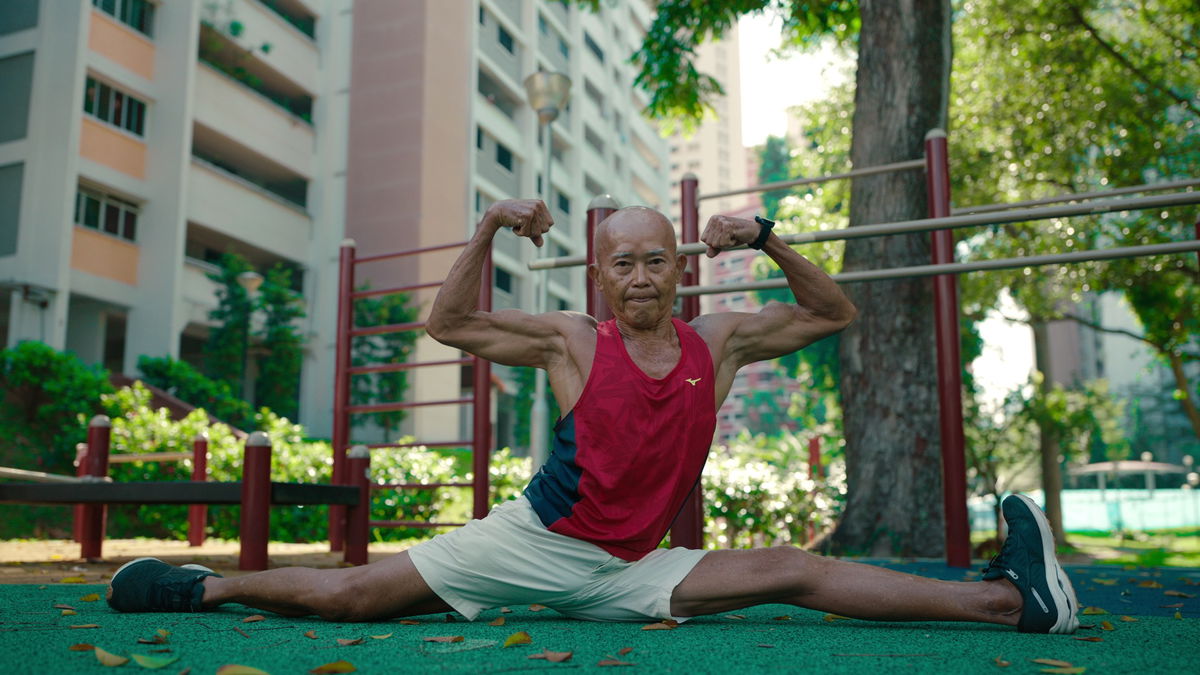 Image via Netflix.
Live to 100: Secrets of the Blue Zones is vanaf August 30 to be seen on Netflix.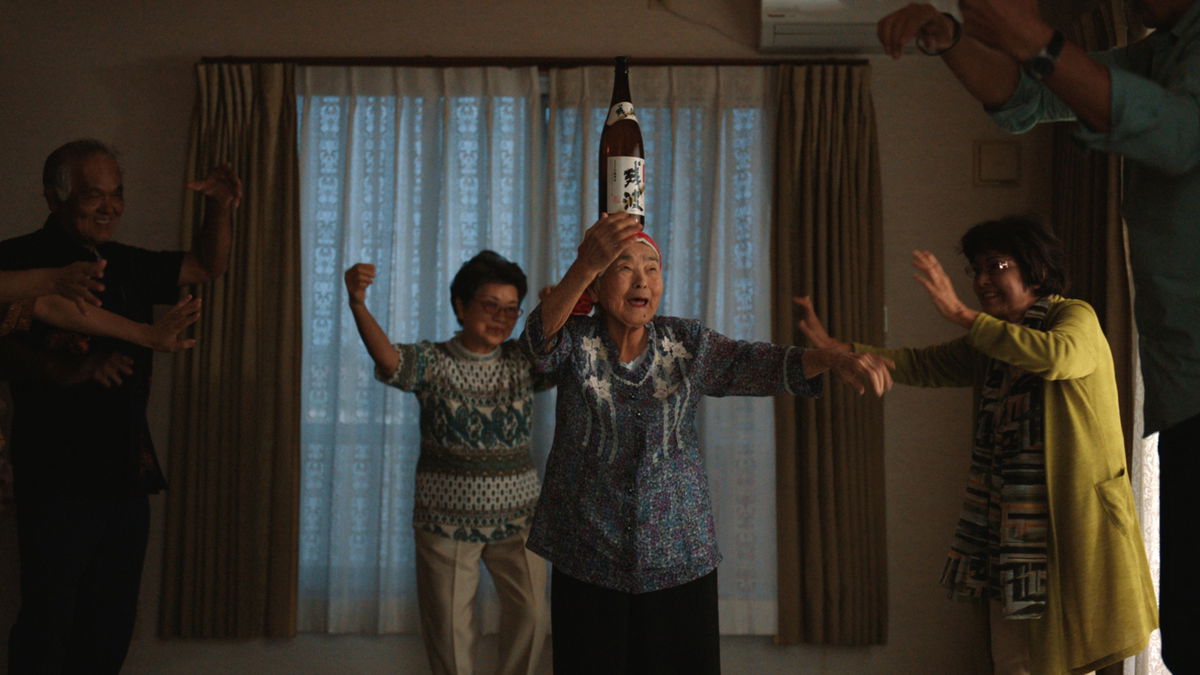 Image via Netflix.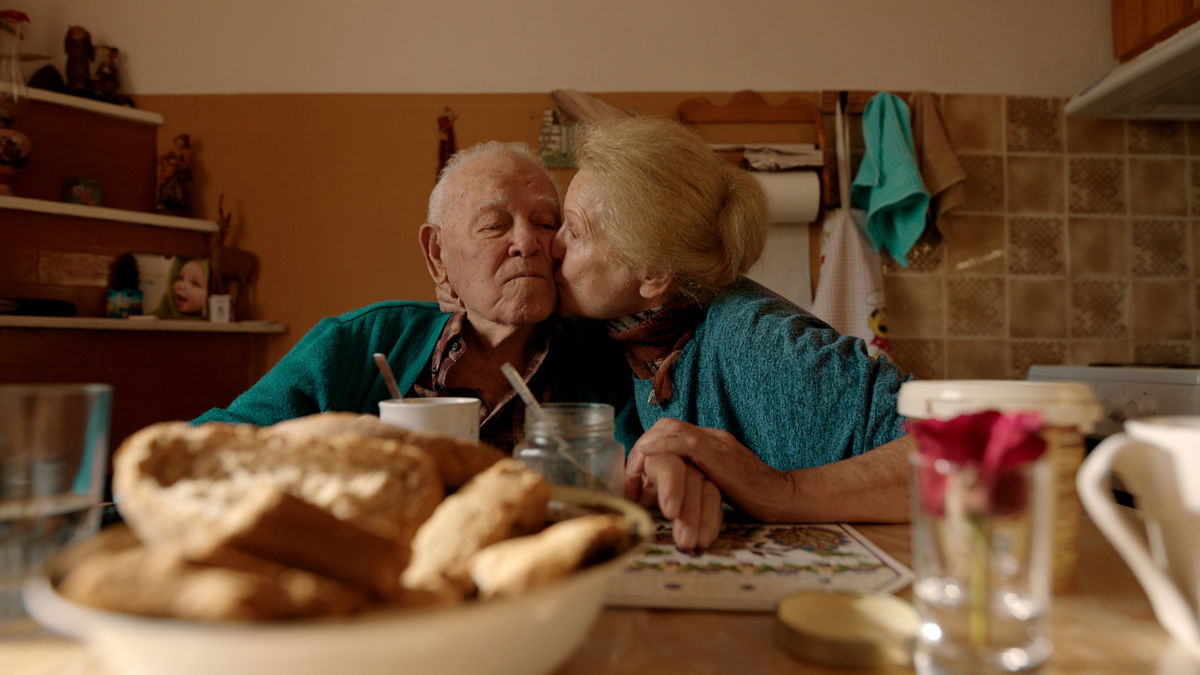 Image via Netflix.
Beeld: Still 'Live to 100: Secrets of the Blue Zones' via Netflix.
Text: Netflix
---