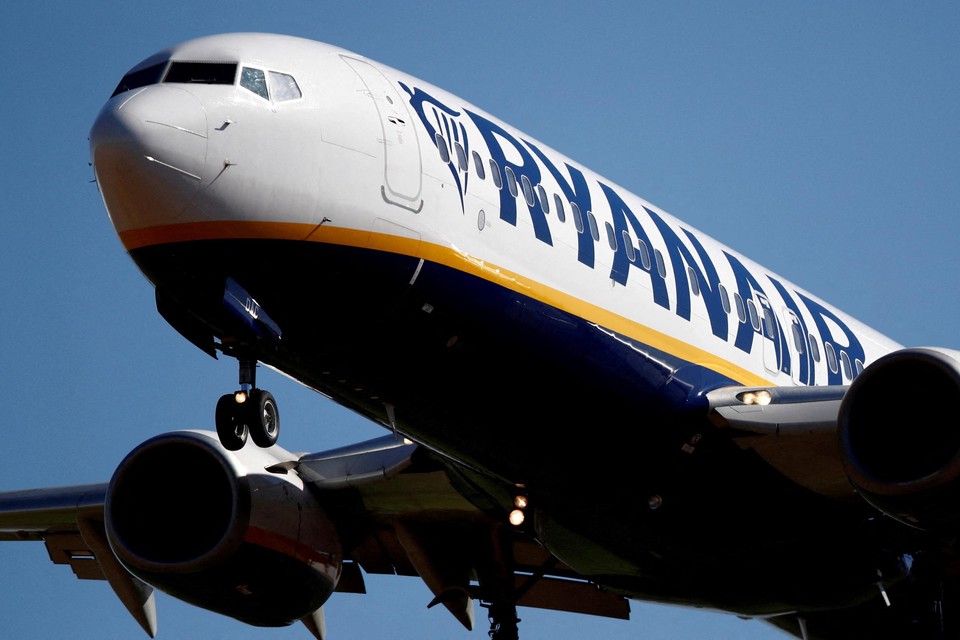 Ryanair has to pay 400 euros to passengers who were delayed last autumn because a flight attendant had drunk too much alcohol. Claims organization EUclaim submitted the request on behalf of 26 affected passengers and has now received the money from the airline.
The amount is intended to compensate for the loss of time suffered by the 26 passengers who filed a claim. The victims flew from Eindhoven Airport to the Spanish city of Alicante on 20 November. That flight arrived 3.5 hours later than planned because a replacement crew member had to be found.
The drunk steward was caught by the police during a check at Eindhoven airport and was fined 1,000 euros.
---
---