---
Aug 10, 2023 at 9:51 PM Update: 7 minutes ago
NU.nl regularly gives you an overview of the situation in Ukraine. With this time: Germany gives Ukraine more weapons, including Patriot anti-aircraft systems. And Ukraine still wants to make shipping across the Black Sea possible with a special safe route.
Germany comes with even more aid for Ukraine
Germany has provided even more aid to Ukraine. The list of military aid states that the country has sent an additional two Patriot anti-aircraft systems.
The Germans also supplied ten multi-purpose tracked vehicles and six heavy trucks with a trailer. Ukraine will also receive ammunition, machine guns, binoculars and mine-clearing equipment.
Would you like to receive regular updates on developments in Ukraine? Stay informed with notifications
Ukraine designates 'safe shipping route' across Black Sea
Ukraine designated a new shipping route across the Black Sea on Thursday. According to the navy, it is a "humanitarian corridor", a safe route for merchant ships. The route is intended for dozens of ships that have been stuck in Ukrainian ports since the war.
But the question is whether ships really want to use this. Russia has threatened to treat ships sailing in the area as if they were carrying military cargo. There are also dangerous mines in the sea.
Ukraine emphasizes that there are no ships on the route that fell under the failed grain deal. These are civilian ships. If they want to use the route, they would be equipped with cameras to show that they have no military targets.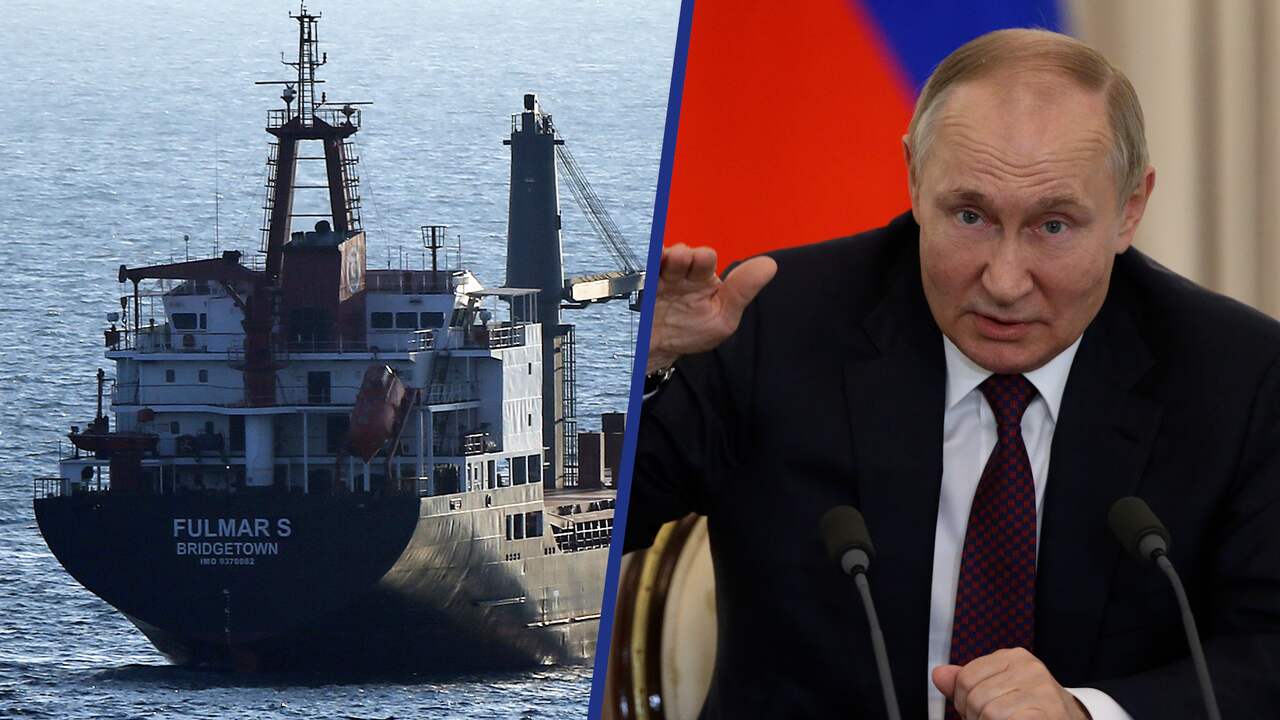 2:12 Play button
Civilians evacuated near Kupiansk frontline
In eastern Ukraine's Kupiansk Oblast, residents have been asked to leave. It is no longer safe in several places due to shelling and possibly advancing Russian soldiers.
These are places near the river Oskil. That river forms the front line of the fighting. For example, in the city of Kupiansk itself there is only 10 kilometers between the river and the front line.
The Russian army reported on Thursday that things are going well at the front near Kupiansk. In September last year, the Russians also tried to gain space in the area, but then they lost out to the Ukrainian troops.
---
---