---
Aug 07, 2023 at 8:54 PM Update: 21 minutes ago
Russia will attempt to land on the moon for the first time as an independent country. The unmanned craft Luna-25 is due to be launched on Friday. In 1976, Russia, as part of the Soviet Union, visited the moon for the last time.
Luna-25 is planned to enter lunar orbit after five days of flight, and to land gently and in a controlled manner on the moon five to seven days later.
The launch will take place from Vostochny, a space base that Russia has built in the Far East. The 26 residents of a nearby village are temporarily evacuated due to the possibility of falling missile parts. They get a free breakfast and can watch the launch there.
Receive notifications of important developments Stay informed with notifications
Luna-25 is headed to the south pole of the moon. Scientists think that there is a lot of ice there, from which oxygen and water can be obtained. The area could therefore be a place where people can live in the future.
During the Cold War, the Soviet Union was the first country to achieve a soft landing on the moon. It succeeded with the Luna-9 mission in 1966. In 1976, the Soviet Union visited the moon for the last time.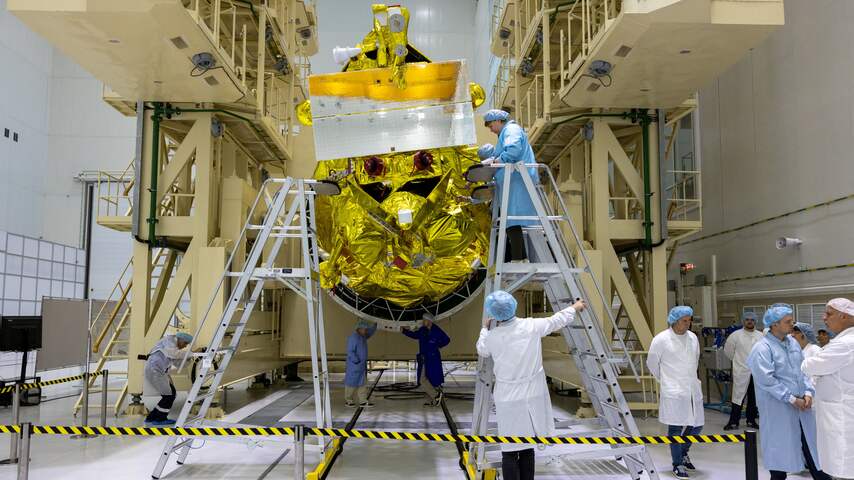 Photo: AFP
India also sent lander to the moon in July
The Soviet Union, the United States and China are the only three countries to have landed on the moon. Today, many states are trying to join in. For example, recent attempts by Israel and a Japanese company failed.
A first attempt by India also went wrong a few years ago. The country then built a new craft, which was placed in orbit around the moon last weekend.
The Indian mission is due to land on August 23, around the same time as the new Russian vessel. Both craft will also go to the south pole of the moon, an unexplored area. But according to Russia, they don't get in each other's way.
The United States also wants to go back to the moon. With help from Europe and Canada, among others, the Americans built a vessel to take people to the celestial body and back.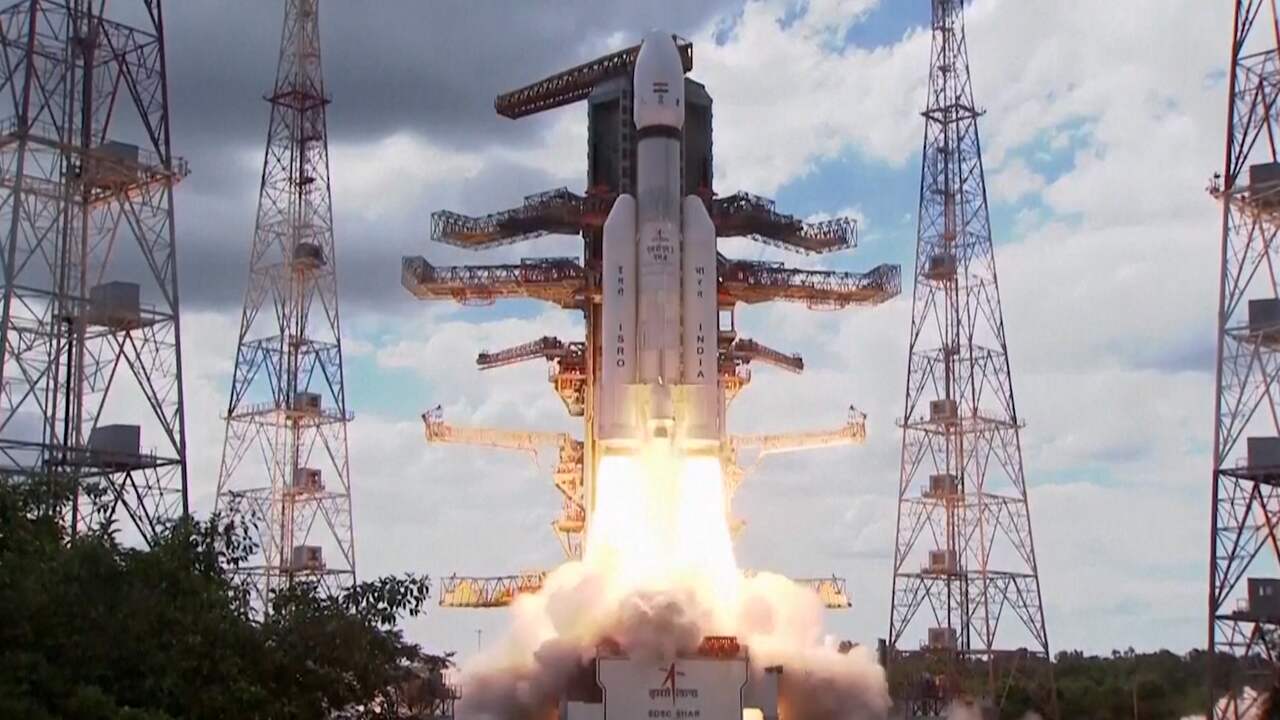 0:47 Play button
---
---