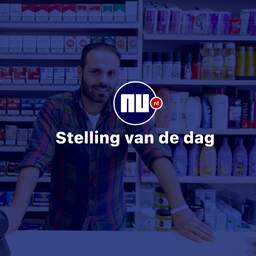 On NU.nl you will find a statement that fits the news every day. Neighborhood shops in our country are under heavy pressure and are increasingly disappearing from the streets. Especially small entrepreneurs in villages and small municipalities are forced to close their doors. That is why the statement today is: 'I prefer to buy from a local store than from a large supermarket chain.' Cast your vote and join the discussion.
Can't find the comments? Click on the button with the word 'comments' above or below this post to go to the comments. You can leave your reaction or comment there. Or click here to go directly to the comments.
Did you find this article via Net In? You can find similar documents every day via the NUjij button at the bottom of your app.
---
---