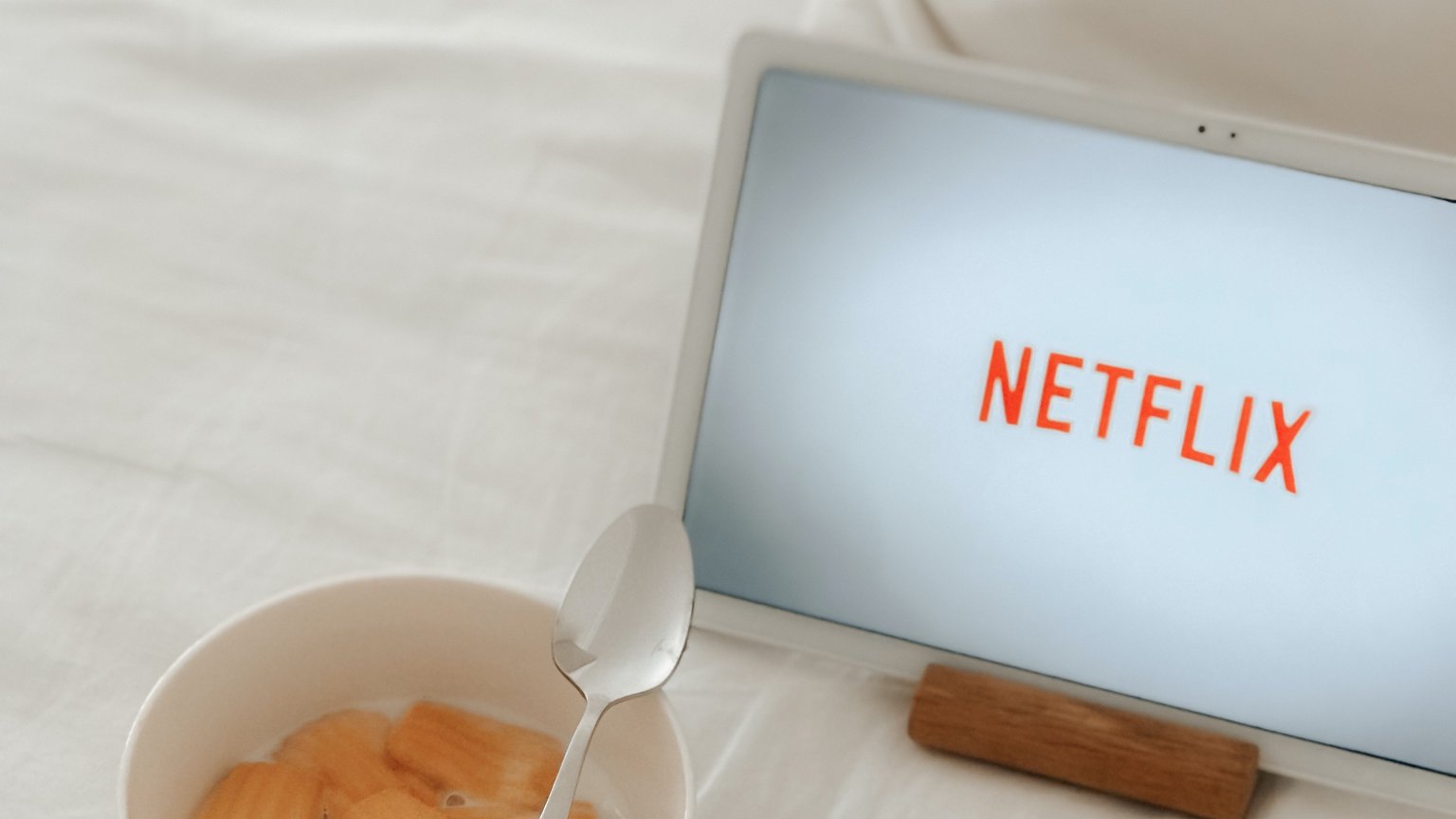 Money is currently being collected through CrowdFunder to make a documentary about the COVID infection of former British Prime Minister Boris Johnson. According to the director and collector, Johnson would have lied about the seriousness of his condition and would not have escaped death at all. The director writes on the CrowdFunding page that Netflix, among others, would be interested in the final product, but the streaming platform has now publicly distanced itself from the documentary.
Netflix knows nothing about it
More than £90,000 has now been raised for the documentary titled The Power of Lies. "When we are ready, we will show our film to Netflix, Submarine and Wildbear Entertainment (all of whom have requested to see the preliminary version)," the initiator said. Now Netflix has responded with some outrage:
We have not asked anything regarding this documentary. There are no plans to show anything.

Spokesman Netflix
Johnson almost to the fan
The director of the documentary claims that Johnson lied about his near-death experience in order to manipulate the British. The then prime minister was in St. Thomas hospital for a week in April 2020 and was seriously ill. He was in intensive care for three days and needed a lot of oxygen to survive the COVID infection. For a moment, he was even considered putting him on a ventilator when his then-fiancé Carrie Symonds feared he would die. Johnson stated that the National Health Service saved his life without any doubt.
Submarine and WildBear Entertainment did not respond to requests for comment.
---