The final episode of Secret Invasion (2023), and the reviews and reactions were not tender. Ali Selim directed all six episodes of the Marvel miniseries and responds to the criticism in conversation with Variety.
Promises not kept
The final episode of Secret Invasion contained quite a few big revelations, but many Marvel fans were not impressed and feel that the promises have not been kept.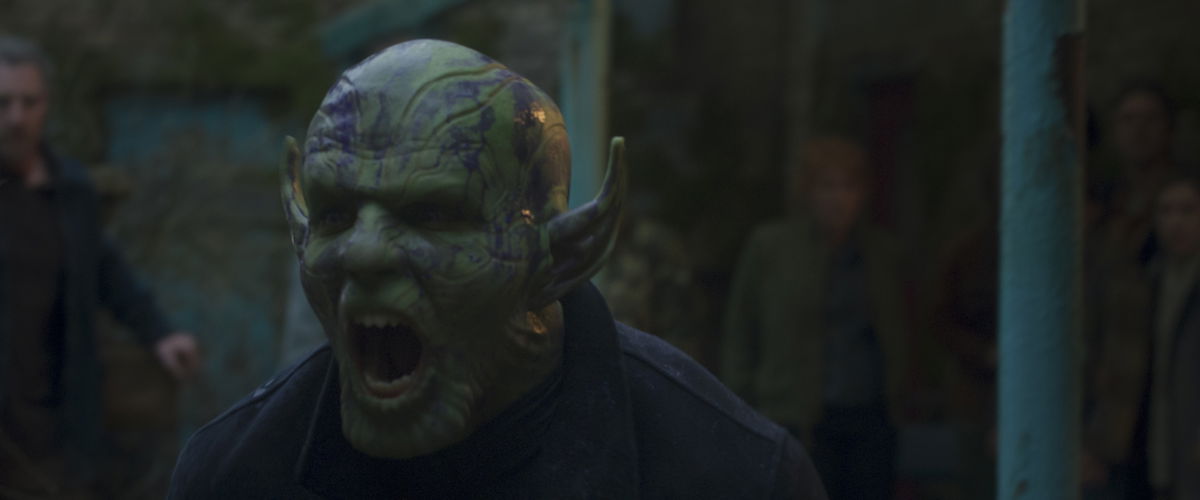 Still 'Secret Invasion' via Disney+/2022 Marvel
The director and his audience
We already informed you about the reactions themselves, but now series director (and producer) Ali Selim has also given his view on the negative reception. Selim states, among other things, that he does not read reviews 'with all due respect':
I see the work I do, telling stories, as a dialogue with the audience. When the series is finished and shown, I've done my part. Then the audience starts with their part, giving a reaction. That's valuable, but otherwise I'm not sure how to answer the question ("What do you think of the reception?", ed.). (…)

But Selim
Nevertheless, the director continued his story:
I don't feel bad about mixed reviews. If you only got good reviews, every movie would make $10 trillion or trillion, right? (…) I don't know, is it our job to live up to the public's expectations? Or should we just tell our story? (…) I would love it if everyone liked it, but don't count on that.
Forbidden topic
A while ago we published an article about the use of AI techniques in the opening credits of the series. Selim was, in the words of Variety, 'open to all criticism', but journalists were instructed during the interview moment on Wednesday not to 'bring about AI'. 6.3 Watch on Disney+ • Nick Fury (Samuel L. Jackson) and Talos (Ben Mendelsohn) try to stop the Skrulls who have infiltrated the highest realms of the Marvel Universe.
Make your own judgment, and not yet? All episodes of Secret Invasion are now streaming on Disney+.
Beeld: Still 'Secret Invasion' via Disney+/2022 Marvel
---