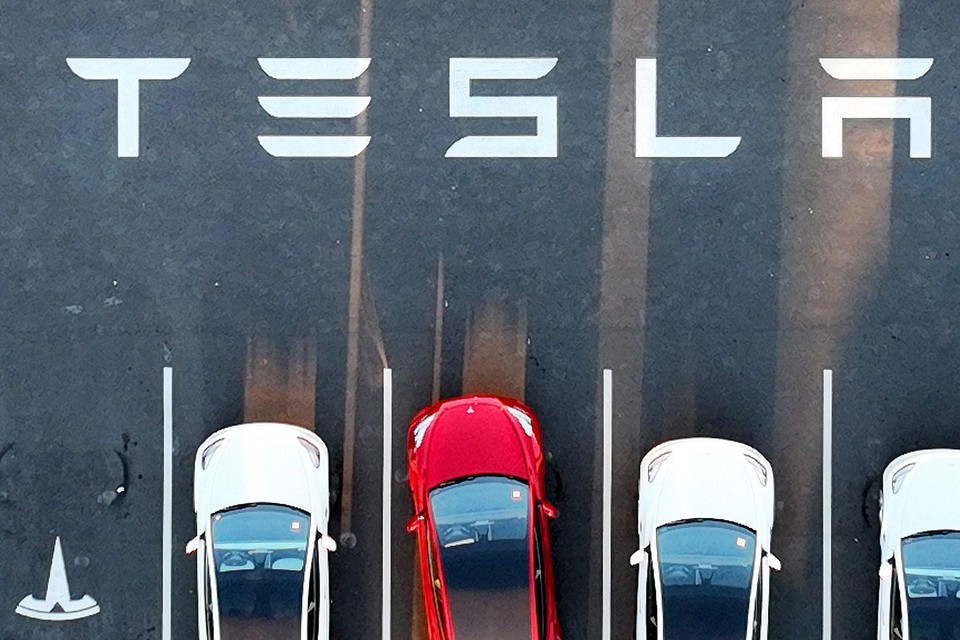 The American manufacturer of electric cars Tesla has seen sales rise to almost $ 25 billion in the past quarter. That is 47 percent more than a year earlier.
Source: BELGIUM
Today at 06:21
Tesla had previously reported that a record number of electric cars were delivered in the past period.
The Austin-based company's net profit was $2.7 billion, which is 20 percent more than a year earlier.
To boost sales, the company, led by CEO Elon Musk, has lowered prices and that has had an effect. In the second quarter, 466,140 new Teslas got an owner. That was 83 percent more than a year ago.
In addition to lowering the sales prices of the models, Tesla also introduced other perks, such as three months of free fast charging in the United States for cars delivered before June 30, to entice buyers.
Goal: 1.8 million cars this year
Tesla is still by far the largest electric vehicle manufacturer in the US domestic market, but faces increasing competition around the world. In the large car market China, the company lags behind the Chinese competitor BYD.
The group maintained its target of production of approximately 1.8 million cars throughout 2023.
---
---