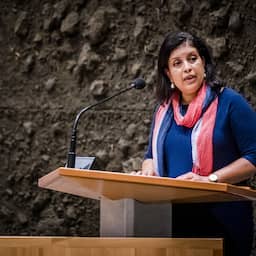 VVD Member of Parliament Mariëlle Paul will be caretaker Minister for Primary and Secondary Education. She succeeds fellow party member Dennis Wiersma, who resigned a month ago.
Paul has been a Member of Parliament since 2021 and has been involved in education for the VVD for some time. She succeeds Wiersma, who resigned in June after a new complaint was received about his behavior.
Wiersma was already under fire at that time, because it had previously become known that he displayed unpleasant and hurtful behavior towards his officials. He apologized for this, but later there were new complaints about his behavior.
Outgoing Prime Minister Mark Rutte said last week that the new education minister would probably be a woman.
---
---