---
Jul 11, 2023 at 9:02 PMUpdate: 2 minutes ago
Group chairman Sophie Hermans will not succeed Mark Rutte as VVD leader. "I don't have that ambition," she said via Twitter on Tuesday evening. The party board will present a candidate this week.
Hermans, chairman of the VVD party in the House of Representatives in recent years, was one of Rutte's logical potential successors. To everyone's surprise, the outgoing prime minister announced on Monday that he was no longer available as party leader. Rutte will leave politics as soon as a new cabinet is on the platform.
With Hermans, the list of VVD members who do not want to become party leader is getting longer. Klaas Dijkhoff (former party leader), Edith Schippers (former minister and current party chairman in the Senate) and Jeanine Hennis (former minister) have already thanked for the job.
Former VVD MP André Bosman is so far the only one who has officially reported for the party leadership outside the board. Bosman does not have a serious chance at the job. It seems that he mainly wants to provoke a discussion among the members, because a member election has to be held with several candidates.
It is not yet known when the party board will come up with a candidate to lead the list. But that must happen one of these days, said party chairman Eric Wetzels.
Dilan Yesilgöz, outgoing Minister of Justice, is regularly asked about her plans within the VVD. "I don't have an answer to that at all," she told NOS on Tuesday. "These are big steps, so you have to weigh that carefully."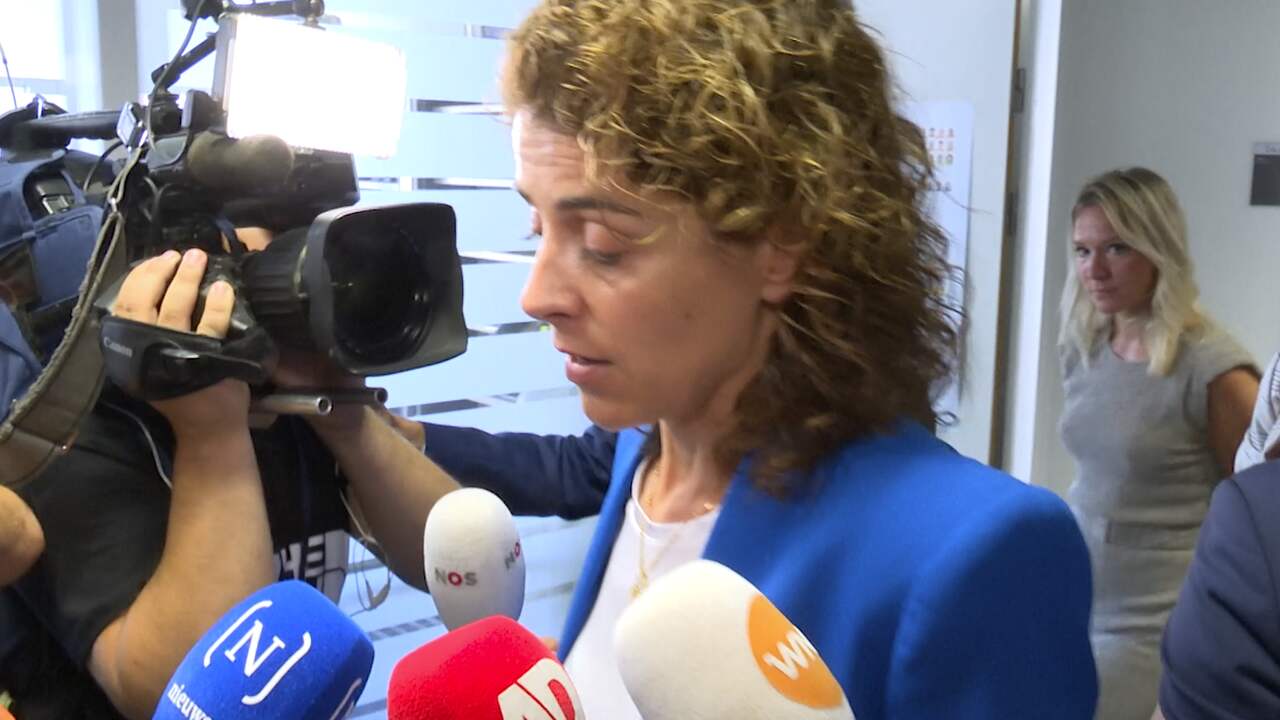 1:15 Play button
---
---